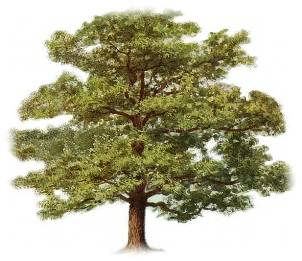 WELCOME to the website of the Raynes Park and West Barnes Residents' Association, designed to inform you of current local issues and to provide a brief history of the local area and the Association. 
Our Residents' Pavilion at 129 Grand Drive, London, SW20 9LY, is available for hire. Click this link for the booking page. Thanks to a grant from the Big Lottery Fund, the Pavilion now has accessible step-free access.
For regular updates about local issues, news, events and similar, please join us on Facebook or Twitter (see left). 
Our members also receive "The Guide", a monthly A5-sized magazine, which is widely distributed in the locality. "The Guide" has local information, news, events, letters and advertising. For more information about advertising in "The Guide", click this link.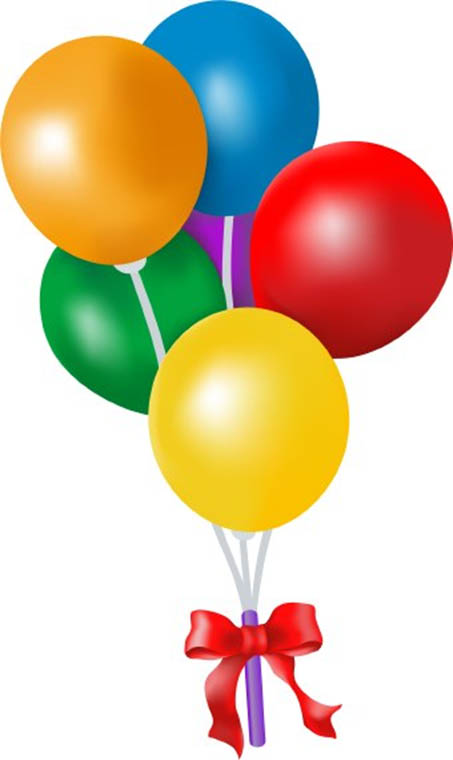 Our 90th  
Being founded in 1928, the Association will be
90 years old this summer
so we're planning some celebrations. More news about this will appear as the arrangements are made.
Chairman's Blog - July 2018
PARTIAL CLOSURE OF GRAND DRIVE 
We remind everyone that traffic will not be able to come down Grand Drive northbound from July 23rd until December. This is because of work to replace the gas mains, which is being done in two phases. 
Two exhibitions were held by SGN (formerly Southern Gas Network) to set out the diversions that are being proposed. We urged them to set out diversion signs from miles around, since this will be absolutely necessary.
We fear that despite the advance publicity most motorists will be taken by surprise, and that there will be traffic chaos for weeks to come. It seems certain that Hillcross Avenue, Cannon Hill Lane, Martin Way and Bushey Road will bear the brunt of carrying the extra traffic, and that these roads will be clogged up for the whole day. 
The plans did not include the new routing needed for the 163 bus, but we have now heard from Transport for London, which may be read here. More about SGN's plans may be read here.

 FURTHER ROAD CLOSURES FOR THE C YCLE RACE 
On top of this, there will be a weekend of further road closures for the now annual cycle race around London. This will be on the weekend of 28th and 29th July. The cycle route is from Kingston Hill, along Coombe Lane and Worple Road, up Wimbledon Hill, and along Parkside. There will only be very limited crossing points, yet to be announced, for cars and pedestrians. More details may be read here, 
LAND BEHIND THE MAISONETTES IN CANNON HILL LANE 
There is a strip of woodland of about half an acre that runs behind the maisonettes in Cannon Hill Lane and next to the All England Club tennis ground in Grand Drive. It is an enclosed site, with no vehicular access.  It was bought some years ago and the new owner proceeded to knock down a number of trees protected by tree preservation orders, until he was stopped by the council, and then prosecuted. There still remain on the site 11 trees with such orders. 
The owner decided to sell the land by auction, with a guide price of £20,000-£25,000, and obtained the price of £51,000. It appears that the then would be buyer did not complete, and so it has been put up for auction again through a different set of auctioneers.  
What was unknown to us until we saw the legal pack with the first auction is that the land is not only land locked, but also has a covenant over it restricting its use to a plant nursery. It appears unlikely that this covenant can be broken without a very difficult application to the Lands Tribunal. So probably it will remain as open space, incapable of development for house building. 
We await to see if anyone buys the land, and for what purpose. 
John Elvidge