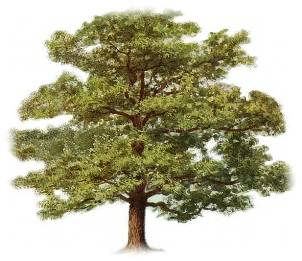 WELCOME to the website of the Raynes Park and West Barnes Residents' Association, designed to inform you of current local issues and to provide a brief history of the local area and the Association. 
Under normal circumstances, our members also receive "The Guide", a monthly A5-sized magazine, which is widely distributed in the locality. "The Guide" has local information, news, events, letters and advertising. For more information about advertising in "The Guide", click this link.
A Message to all our Members and Visitors to this site
The July 2020 edition of our monthly newsletter is now available. Please click on the "Newsletter" tab on the top right-hand side of this page.
As previously announced, we have had to suspend publication of our monthly magazine, The Guide, during the lockdown period. 

The Residents' Pavilion also remains closed for the time being, and we are therefore currently unable to take any bookings. We're sorry for any inconvenience this may cause.  
Best wishes to all our members and stay safe.
Important News Update:
Redrow has started an appeal against Merton's decision in February 2020 to refuse planning permission for its proposed massive development of 456 flats in Tesco's car park
Read more here.