Local events
Wimbledon Light Opera - October 2019
Wimbledon Light Opera Society, which as its name suggests is a local group, is celebrating its 90th anniversary this year. As part of the celebration it is performing The Wizard of Oz (itself 80 years old this year) at Wimbledon Theatre this October during half-term week, from Wednesday 22nd – Saturday 26th Oct with matinees on Thursday and Saturday. A number of local residents and children are taking part, including long term members in Greenway and Heath Drive. Come and enjoy this fun family show suitable for all ages.
 Tickets can be obtained from ATG tickets 0844 871 7646 www.atgtickets.com/wimbledon
Townswomen's Guild - Dec 2019

In December, our thoughts turn to Christmas. On December 5th, most of our members will be coming to our Christmas Lunch. As we had to find a venue which is fairly local and easily accessible by public transport, we have booked to have it at Morden Brook this year. On this occasion we will be joined by our National Chairman, Penny Ryan. She is no stranger to us as she came to our 85th Birthday Party in June 2018 – but at that time she was the National Treasurer. 
Our December meeting, on Thursday 19th December, will be a Christmas Party - another annual celebration! 
Although December is the last month of the year, the Townswomen's Guild year starts in February – which will be our AGM. 
So the final meeting of our year will be in January, when (subject to confirmation after Christmas) someone from the Kent, Surrey and Sussex Air Ambulance will be coming to tell us about their work.  This will be on Thursday 16th January 2020, 1.30 for 1.45 pm, in St. Saviour's Church Hall.  As usual, all are welcome to come along to the meeting. 
All that remains is to wish you a very Happy Christmas from the Raynes Park Townswomen's Guild – and every good wish for 2020.
Raynes Park Library - Events

Click here for the latest news and events taking place at Raynes Park Library.
Merton Ladies' Fitclub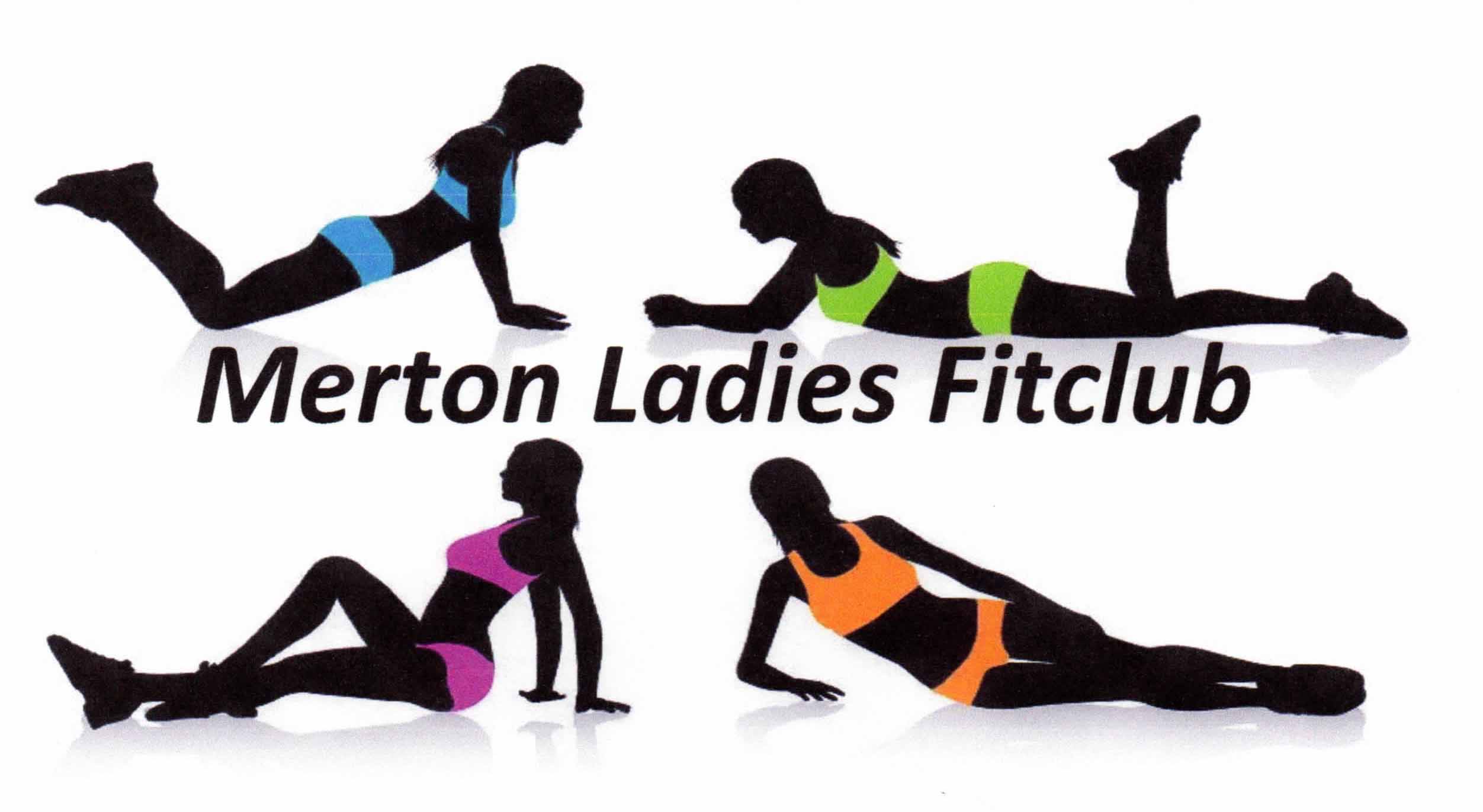 CLASSES ON TUESDAY AND THURSDAYS
The Residents' Pavilion, 129 Grand Drive, SW209LY 
mornings every week on Tuesdays and Thursdays
Pay as you go! 
Join Najat for this fun, affordable, effective fitness class! 
NEW - from February 2017 - PILATES CLASSES
Najat is a mother of 3 young children and has over 15 years experience teaching exercise classes and personal training.
Member of The Register of Exercise Professionals.
Specialist in Ante & Postnatal exercise! (Babies in buggies very welcome to the morning classes).
To help you feel Firm, Fit and Fabulous in 2015!
Workout with like minded ladies in a fun, outdoor, social environment. 
Call or text  07779591558 to reserve your space or email me at This email address is being protected from spambots. You need JavaScript enabled to view it.
Follow on Facebook Merton Ladies Fitclub for lots of tops tips, motivation and event details.
West Barnes Library - Latest Events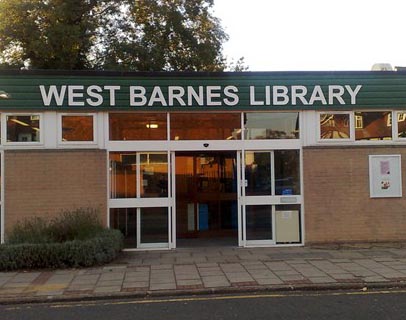 West Barnes Library in Motspur Park
Check out the updated Friends of West Barnes Library website at www.friendsowbl.org.uk. 
Volunteers needed
Can you spare a couple of hours occasionally? West Barnes Library urgently needs more volunteers to help at a range of levels to assist staff. You could be helping keep the library open for the people of Motspur Park. Training will be given. For details and to apply, please ask at the counter. 
The FoWBL Events team are looking for volunteers to organise events and to come up with some new ideas.   If you are interested in helping please contact the Friends at This email address is being protected from spambots. You need JavaScript enabled to view it. or www.friendsowbl.org.uk
Up-Coming Events 
Click here to link to the latest Monthly Activities
Click here for the latest West Barnes Library Newsletter