Local events
Ride London again; 28-30 July 2017
The fifth edition of Prudential Ride London will take place over the weekend of 28-30 July 2017. The final route has yet to be published but we expect it will be coming through Raynes Park again, following a route along Coombe Lane, Worple Road and up Wimbledon Hill. This will mean significant access restrictions to all properties in West Wimbledon, in the Coombe Lane / Copse Hill / Ridgeway areas and north and south of Worple Road. Click on https://www.prudentialridelondon.co.uk for more information.
If you live near Raynes Park or in West Wimbledon area and are planning an event at your home, have travel plans, expect visitors or have similar commitments over the weekend 28-30 July 2017, you are strongly advised find out in advance how this will affect you.
Raynes Park Tennis Club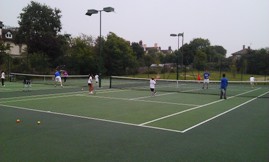 Raynes Park Residents Lawn Tennis Club News - April 2017 
The club is holding an Open Day on Saturday 22nd April between 1pm and 4pm. This is primarily aimed at adults including -beginners, those whose skills are a little rusty - and experienced players who might have recently moved to the area. 
This doesn't mean that we aren't interested in helping juniors who will be welcome on the day, it's just that the enormous success we have had under our head coach, José Marquez, has led to all our courses for juniors being fully subscribed, despite us putting on an additional days coaching. 
José is proposing to run summer camps in the school holidays with under-9s between the 24th and 28th July, and older children up to 16 in the following week 
 Please contact the club for further details and confirmation.  You can turn up for the Open Day on the day, but if you want more details of the events taking place and the chance to register in advance, you can access the Information through the LTA at: Clubspark.lta.org.uk where you click on Open Days and search on SW20 andthen click on Raynes Park Residents LTC. 
Paul Sadler
What's on at Raynes Park Library?

Click here for the events Calendar at Raynes Park Library.

Merton Ladies' Fitclub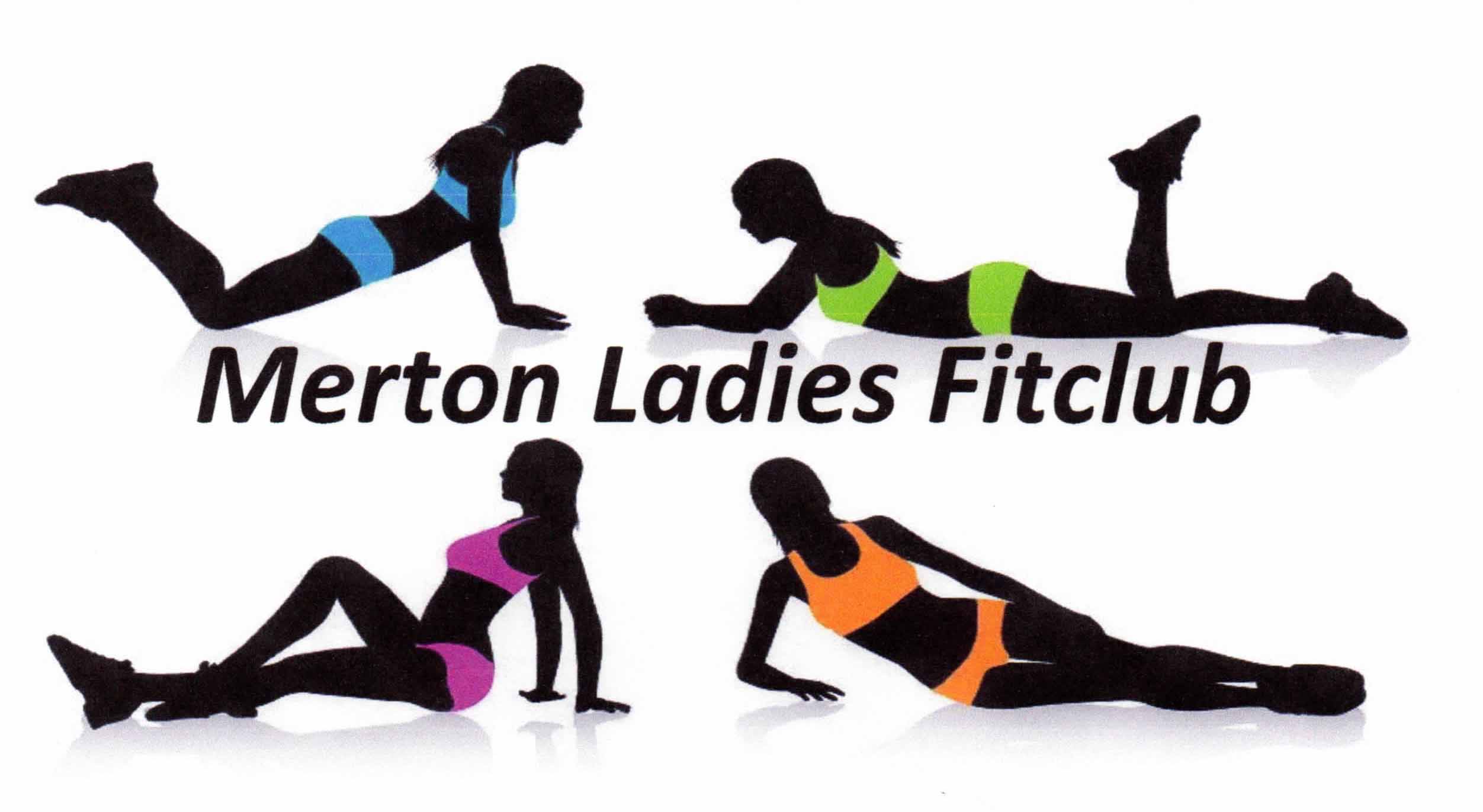 CLASSES ON TUESDAY AND THURSDAYS
The Residents' Pavilion, 129 Grand Drive, SW209LY 
mornings every week on Tuesdays and Thursdays
Pay as you go! 
Join Najat for this fun, affordable, effective fitness class! 
NEW - from February 2017 - PILATES CLASSES
Najat is a mother of 3 young children and has over 15 years experience teaching exercise classes and personal training.
Member of The Register of Exercise Professionals.
Specialist in Ante & Postnatal exercise! (Babies in buggies very welcome to the morning classes).
To help you feel Firm, Fit and Fabulous in 2015!
Workout with like minded ladies in a fun, outdoor, social environment. 
Call or text  07779591558 to reserve your space or email me at This email address is being protected from spambots. You need JavaScript enabled to view it.
Follow on Facebook Merton Ladies Fitclub for lots of tops tips, motivation and event details.
Raynes Park Library - Events

Click here for the latest news and events taking place at Raynes Park Library.
Tree Wardens Group - Friends Workdays
All tasks run from 10am to 1pm. We recommend you wear strong shoes or boots. Tools and refreshments will be supplied. 
Sun - Sep 13th, 4th Oct, 1st Nov:
Workdays at Ravensbury Park, Morden. Meet at the central bridge on the River Wandle to help the Friends group with various tasks dependent on season e.g. pruning, litter picking, sycamore felling.  Contact Jane 07773 406 105
Sun - Sep 20th, 18th Oct, 15th Nov:
Workdays at the Canons, Madeira Rd, Mitcham. To help the Friends' group with various tasks dependent on season e.g. trimming hedges, maintaining the fruit hedge and managing Bellamy's Copse. Contact John 07739 513 948 (Treasurer)
West Barnes Library - Latest Events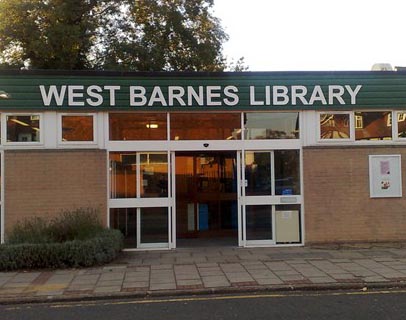 West Barnes Library in Motspur Park
Check out the updated Friends of West Barnes Library website at www.friendsowbl.org.uk. 
Volunteers needed
Can you spare a couple of hours occasionally? West Barnes Library urgently needs more volunteers to help at a range of levels to assist staff. You could be helping keep the library open for the people of Motspur Park. Training will be given. For details and to apply, please ask at the counter. 
The FoWBL Events team are looking for volunteers to organise events and to come up with some new ideas.   If you are interested in helping please contact the Friends at This email address is being protected from spambots. You need JavaScript enabled to view it. or www.friendsowbl.org.uk
Up-Coming Events 
Click here to link to the latest Monthly Activities
Click here for the latest West Barnes Library Newsletter