Local events
Raynes Park Festival - 7 December 2018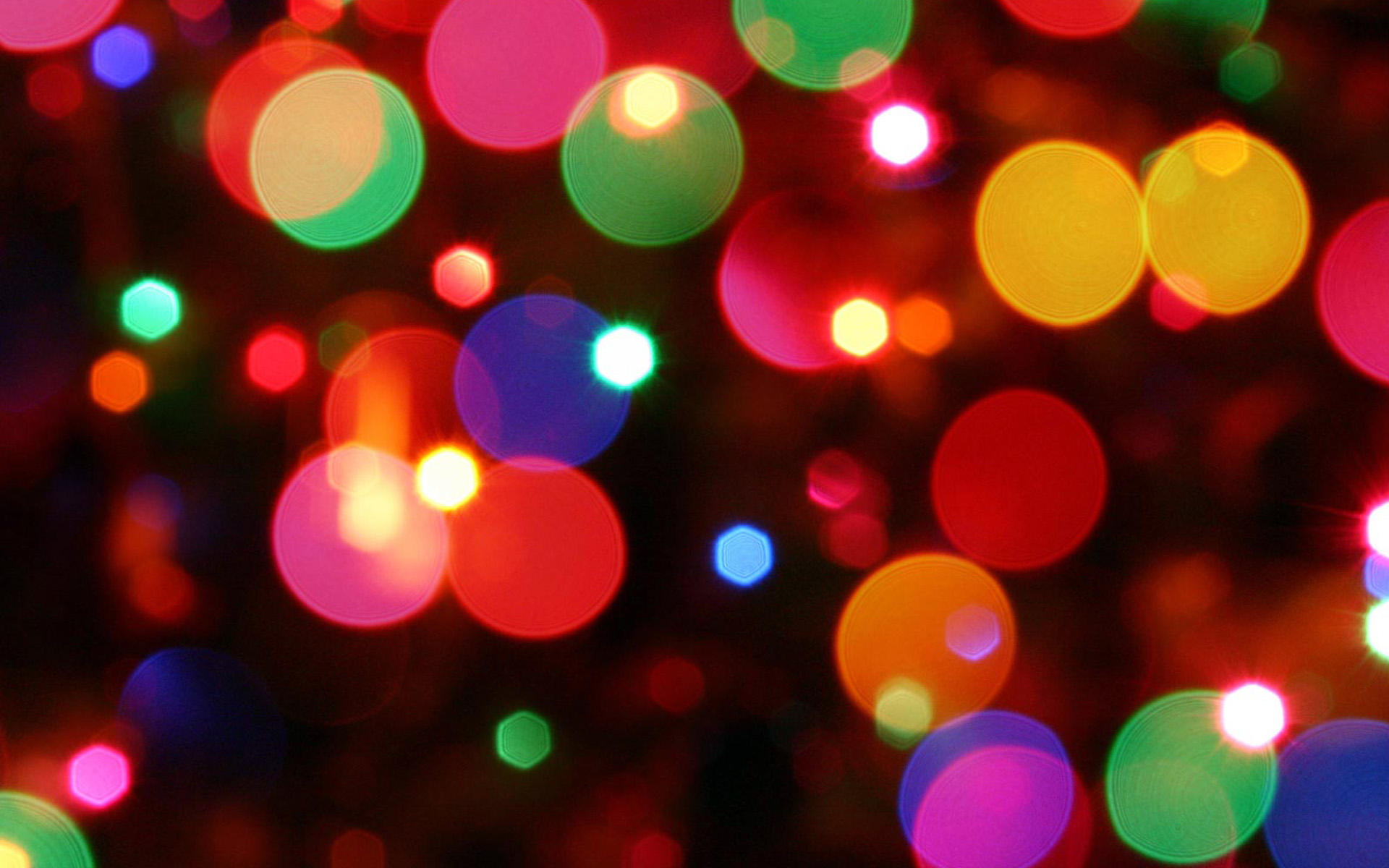 Raynes Park Festival Welcomes Christmas
Friday 7 December 2018 from 3.30pm to 7.00pm 
On Friday 7th December from 3.30pm - 7.00pm Raynes Park will come alive with the Christmas spirit with a range of entertainment for the whole family. 
Once again there will be a larger stage for live performances provided by Clownfish Events and located in the car park outside Waitrose. 
The Mayor of Merton, Councillor Mary Curtin, will speak from the stage at 5.00pm to open the festival. 
There will be live animals in a petting enclosure, entertainment by a brass band and local primary school choirs and children can pay a visit to Santa's Grotto to receive a gift from Father Christmas himself. 
The festival is made possible thanks to the generous support of local businesses whose advertising banners may be seen on the fence Coombe Lane from 1 December.  
With a range of trade stalls, Friday 7 December promises a great afternoon of Christmas spirit, seasonal live music, drama, entertainment and fun for all. 
For more information, visit:
myraynespark.co.uk, follow us on Twitter at @myraynespark or on Facebook at /myraynespark
Sacred Heart School - Christmas Fare
Holy Cross Christmas Fair
Church Hall, Adela Avenue, Motspur Park on Saturday 24th November from 2.00 to 4.00 p.m.  .  Home made cakes, books,
Sacred Heart RC Primary School Christmas Fair
Burlington Road, New Malden, KT3 4ND
Saturday 24th November, 12-3pm
An afternoon of fun including an ice rink, plenty of games, a gourmet BBQ and bar, and more...
Book your ice-skating tickets now at https://bit.ly/2pSkzSx
All welcome!
Wimbledon Cancer Friendship Group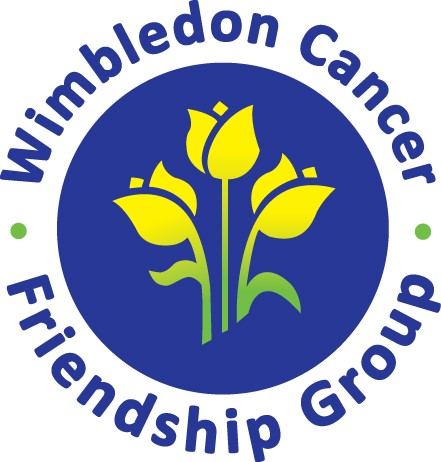 ABOUT US 
Offers friendship, information and a listening ear to anyone affected by any cancer. 
http://wimbledoncancerfriendshipgroup.blogspot.com/
We hold evening talks every second Thursday of the month from 7:30-9pm
At our free evening talks, we invite professionals to speak on topics ranging from:
nutrition, exercise, 

relaxation,

counselling,
to:
complementary therapies and

other local cancer support services.

 
Our drop-in meetings are every fourth Thursday of the month from 3.15-4.30 pm. 
 Please, come and join us at the Social Centre Lounge, Wimbledon Guild, 30/32 Worple Road, Wimbledon SW19 4EF. Or contact one of our volunteers using the link above.
Raynes Park Library - Events

Click here for the latest news and events taking place at Raynes Park Library.
The Men of Raynes Park, 1914-18
The Men of Raynes Park, 1914-18 Armistice Exhibition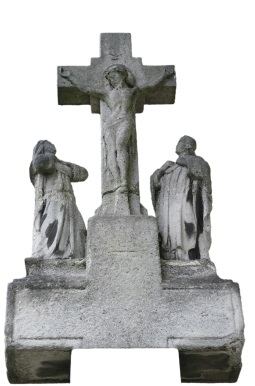 To celebrate the 100th anniversary of the WWI Armistice, an exhibition about the lives of the men from Raynes Park who fought and died in the Great War of 1914-18 will be launched at St Saviour's Church on October 27th. 
Ninety-seven men from the Parish are named on the war memorial in the church grounds next to Grand Drive.   The exhibition will explore the history of Raynes Park and the Parish of St Saviour's, how the memorial came into being, and who the 97 men were, where they lived, where they died, the battles they fought and some of their remarkable stories. A poem has also been specially written for the occasion. 
The exhibition launch event will be at 2.15 pm on Saturday October 27th.  
The aim is to create an understanding and appreciation of the lives of the men commemorated on the memorial and the sacrifices they made.   A number of guest speakers will provide context and background stories to the exhibition.  These include Sarah Gould, Head of Merton Heritage, and representatives of the families of Thomas Mewburn Crook, the original sculptor of the memorial, and Wing Commander Frank Brock, a director of the Brock Firework Company, who died in a daring raid on Zeebrugge in April 1918. 
All residents of Raynes Park, and others who have an interest, are warmly invited to this occasion.  Visitors are advised to arrive early and either walk or use public transport as parking space is limited and there will still be disruption along Grand Drive. 
Over the last 100 years, the names on the memorial have been gradually eroded.  The St Saviour's Parochial Church Council plans to restore the memorial subject to the necessary permissions being granted and hopes to achieve this in the Spring of 2019.  St Saviour's priest-in-charge, Reverend Peter Kelley, will outline progress on this at the exhibition launch.  If anyone would like to make a contribution towards the costs of the Memorial Project, or a pledge to support the restoration should funds be required, please contact the St Saviour's church wardens at: This email address is being protected from spambots. You need JavaScript enabled to view it. .
Following the launch, the exhibition will be open until Remembrance Day at various times.  Please check. 
Peter Hutton
West Barnes Library - Latest Events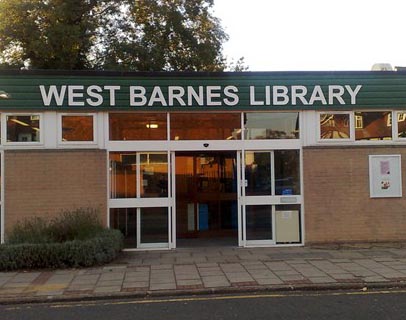 West Barnes Library in Motspur Park
Check out the updated Friends of West Barnes Library website at www.friendsowbl.org.uk. 
Volunteers needed
Can you spare a couple of hours occasionally? West Barnes Library urgently needs more volunteers to help at a range of levels to assist staff. You could be helping keep the library open for the people of Motspur Park. Training will be given. For details and to apply, please ask at the counter. 
The FoWBL Events team are looking for volunteers to organise events and to come up with some new ideas.   If you are interested in helping please contact the Friends at This email address is being protected from spambots. You need JavaScript enabled to view it. or www.friendsowbl.org.uk
Up-Coming Events 
Click here to link to the latest Monthly Activities
Click here for the latest West Barnes Library Newsletter
Holy Cross Church - Cafe
A new Pop-up Café at Holy Cross Church 
Holy Cross Church is opening a pop- up cafe on October 6th and from then onwards it will be held on the first Saturday of the month.  The Café will be open from 10.00am to 12.00pm and will be serving tea, coffee, cake and soft drinks. It's so good to meet and chat we hope you will come.  All are welcome.  For more details contact Sally Pusey, Parish Administrator.
Merton Ladies' Fitclub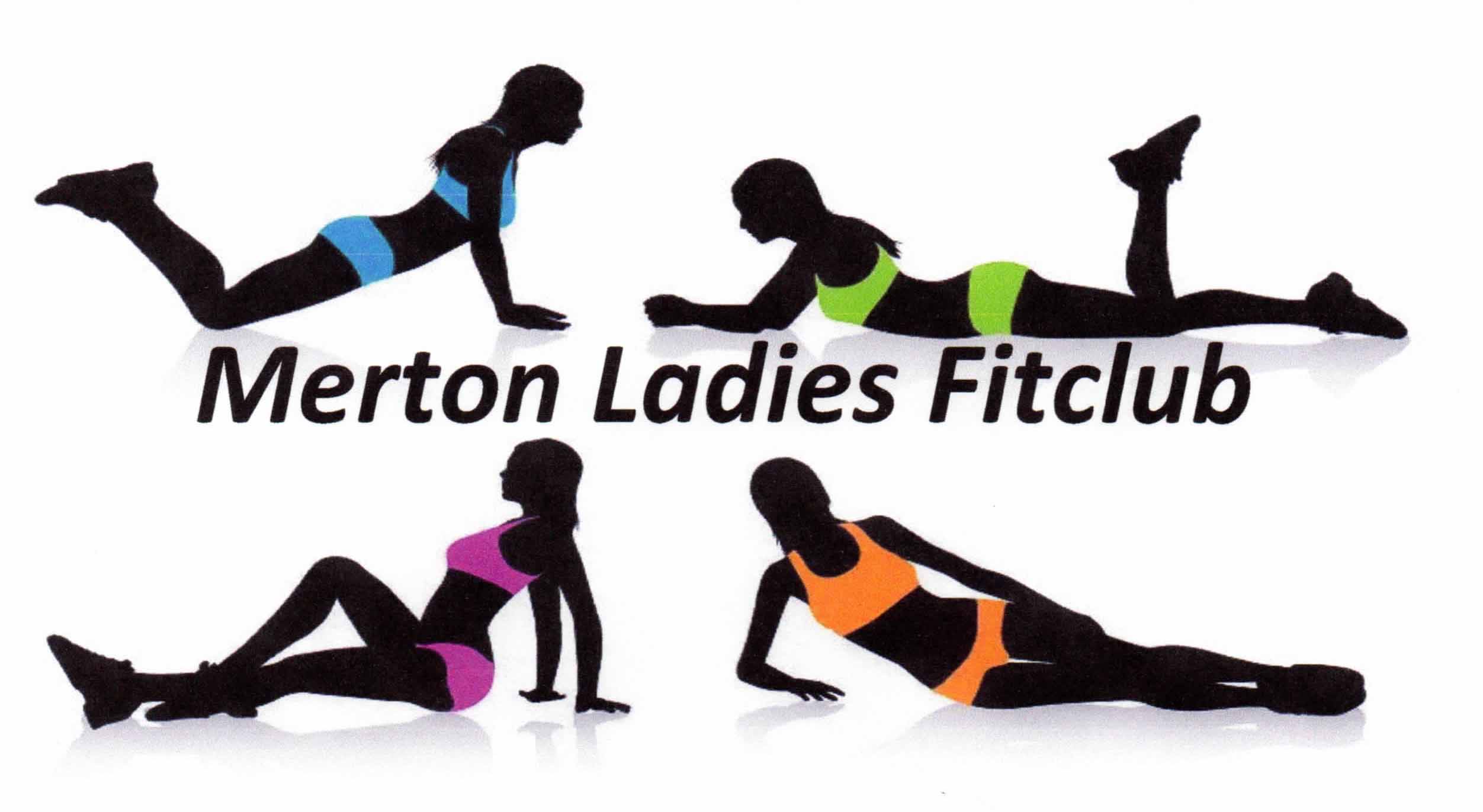 CLASSES ON TUESDAY AND THURSDAYS
The Residents' Pavilion, 129 Grand Drive, SW209LY 
mornings every week on Tuesdays and Thursdays
Pay as you go! 
Join Najat for this fun, affordable, effective fitness class! 
NEW - from February 2017 - PILATES CLASSES
Najat is a mother of 3 young children and has over 15 years experience teaching exercise classes and personal training.
Member of The Register of Exercise Professionals.
Specialist in Ante & Postnatal exercise! (Babies in buggies very welcome to the morning classes).
To help you feel Firm, Fit and Fabulous in 2015!
Workout with like minded ladies in a fun, outdoor, social environment. 
Call or text  07779591558 to reserve your space or email me at This email address is being protected from spambots. You need JavaScript enabled to view it.
Follow on Facebook Merton Ladies Fitclub for lots of tops tips, motivation and event details.