Local events
Raynes Park Christmas - Friday 1 December
Raynes Park Christmas Festival,

3.30pm – 7.00pm
Friday 1 December 2017
Merton Council have this year selected Raynes Park
as the Borough's Christmas Town.
The Mayor of Merton, Councillor Marsie Skeet,
will join the celebrations at 5.00pm.

There will be a stage in the Waitrose car park, with
children's and adult choirs, dancers, live animals and
nativity acting combining to create a lively event.
This will be an ideal opportunity ideal for local people to sell craftware. 
The charge for running a stall inside covered tents, with lighting, is just £30 with
 two chairs and a trestle table (1.8m x 0.6m) included. 
To book a stall or for more information, please contact David Hurst,
This email address is being protected from spambots. You need JavaScript enabled to view it. , 07716 284287
Townswomen's Guild - October 2017
Kicking off again in September with Townswomen's Guild activities, on Tuesday, 5 September 2017, a group enjoyed lunch at The Rocket at Putney and the following week a small group made a local visit to The Kingston Museum in Wheatfield Way.   
In October we have invited Gillian Harris to give us a talk entitled '40 years of Quilting', at our monthly meeting on Thursday, 19th October in St Saviour's Church Hall, Grand Drive.  Visitors welcome to this meeting.  Also planned for October is a social event – a Hallowe'en Lunch. 
Please join us at our meeting if you are interested, or telephone for more information.
Dorothy Raymond   020 8395 9489
Epsom and St Helier Hospitals NHS Trust
RPWBRA - 12 September 2017 - Open Meeting at the Residents' Pavilion, 129 Grand Drive, SW20 9LY
Over the last few weeks the Epsom & St. Helier NHT has been actively promoting and encouraging local people to have their say on the future of Epsom and St Helier University Hospitals NHS Trust.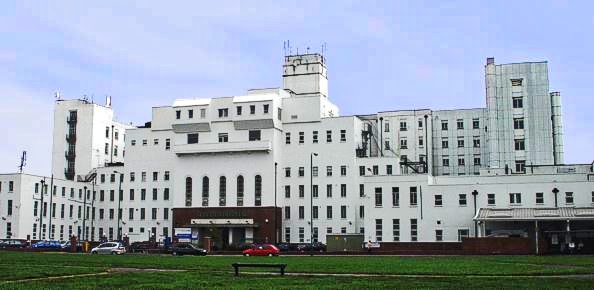 We have called this Epsom and St Helier 2020-2030 and already we have received lots of feedback.    We wrote to you at the outset of our engagement exercise and want to hear from as many different individuals and groups as we can before we end the engagement at the beginning of October.   It would be helpful if you could enable us to discuss our plans with some of your Members so that we can reach as wide a range of people as possible.
In summary, we are looking to keep at least 85% of services locally, which will mean that for the majority of patients they will continue to be seen and treated in their local hospital as they are now:  and then we are looking to attract £300-400 million to build a much-needed new acute facility on one of our three sites.
We believe that talking to local people about local services and involving them in the future of their hospitals is key. This is not a formal consultation as we are initially wanting to seek local people's views on making local hospital services sustainable for the long term.  
We do not have preferred option at this stage and want to hear what you think, and over 15 weeks are seeking as many views as possible.  We recognise that funding for NHS investment is difficult -  but we believe that we have a case which if supported by local people will enable us to put a strong case for keeping services local for the future. 
The information we receive from local people will be used to inform the next stage which will be to develop an outline case which will be put forward to the wider NHS.   Any formal consultation will take place later but we wanted to make sure we have the views of local people well in advance of this process.
We would like to hear the views of Raynes Park and West Barnes residents and would welcome the opportunity to come and discuss this at a meeting.   
Lisa Thomson,
Epsom and St Helier Hospitals NHS Trust
West Barnes Library - Latest Events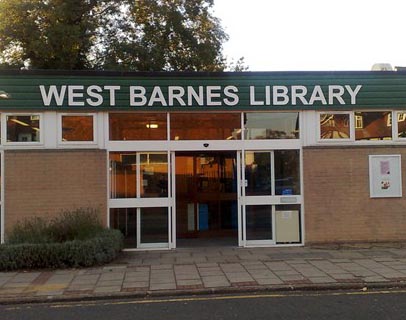 West Barnes Library in Motspur Park
Check out the updated Friends of West Barnes Library website at www.friendsowbl.org.uk. 
Volunteers needed
Can you spare a couple of hours occasionally? West Barnes Library urgently needs more volunteers to help at a range of levels to assist staff. You could be helping keep the library open for the people of Motspur Park. Training will be given. For details and to apply, please ask at the counter. 
The FoWBL Events team are looking for volunteers to organise events and to come up with some new ideas.   If you are interested in helping please contact the Friends at This email address is being protected from spambots. You need JavaScript enabled to view it. or www.friendsowbl.org.uk
Up-Coming Events 
Click here to link to the latest Monthly Activities
Click here for the latest West Barnes Library Newsletter
Raynes Park Library - Events

Click here for the latest news and events taking place at Raynes Park Library.
Merton Ladies' Fitclub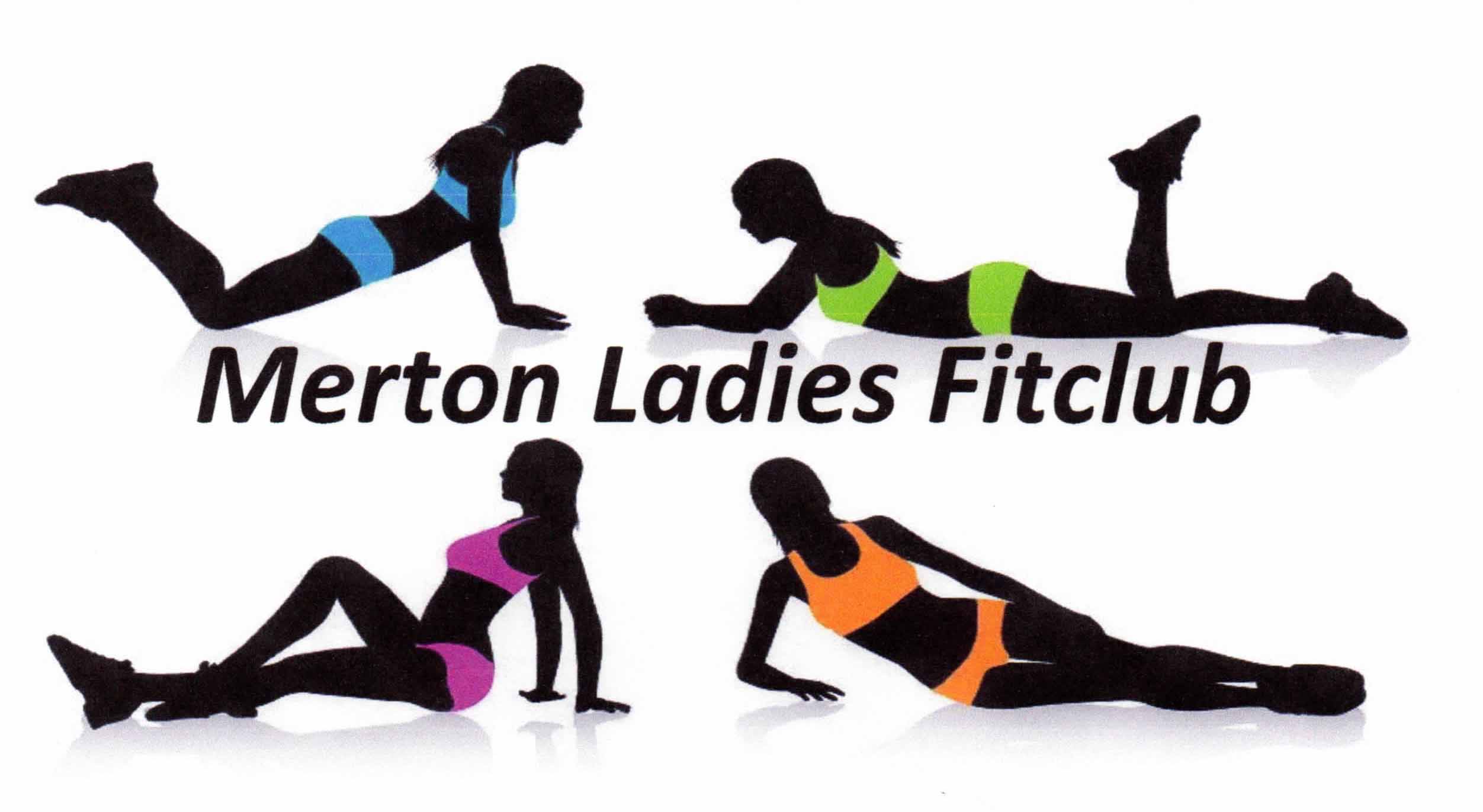 CLASSES ON TUESDAY AND THURSDAYS
The Residents' Pavilion, 129 Grand Drive, SW209LY 
mornings every week on Tuesdays and Thursdays
Pay as you go! 
Join Najat for this fun, affordable, effective fitness class! 
NEW - from February 2017 - PILATES CLASSES
Najat is a mother of 3 young children and has over 15 years experience teaching exercise classes and personal training.
Member of The Register of Exercise Professionals.
Specialist in Ante & Postnatal exercise! (Babies in buggies very welcome to the morning classes).
To help you feel Firm, Fit and Fabulous in 2015!
Workout with like minded ladies in a fun, outdoor, social environment. 
Call or text  07779591558 to reserve your space or email me at This email address is being protected from spambots. You need JavaScript enabled to view it.
Follow on Facebook Merton Ladies Fitclub for lots of tops tips, motivation and event details.