Local events
Paddock Coach Trip - 18 July 2019
Paddock Allotments' Coach Trip
The Paddock Allotments Society has  arranged a coach trip to The Weald and Downland Living Museum and West Dean Gardens in Sussex.  They  will be going (hopefully if they have enough takers) on Thursday 18th July leaving Grand Drive at 9 a.m. returning at approx 6pm.  The cost is £30 which includes entrance to both venues, the coach fare and the drivers tip.
Anyone wishing to join Paddock members is more than welcome. 
Contact Ruth Whitehead on 8286-9362 where she has an answer phone, leaving your name and phone number. Ruth will call back, answer any questions and  you're your booking.

St Saviour's Organ Recital - 13 July 2019
St Saviour's Church - UK Sibelius Society sponsor an organ recital by Theodore Frazer
The organ is a superb liturgical instrument, being originally built in 1907 by William Hill. In 1998 it was completed as a two-manual instrument by F.H. Browne & Sons, of Canterbury. A unique selling point for this concert is The Improvisation on a Theme that Sibelius was asked to supply to the Organ Music Society of London in 1933. 
The UK Sibelius Society checked the records and asked permission from the family, so to their knowledge this is the first time this 9-bar fragment has been improvised on since 1933. 
The recital will be held at St Saviour's Church, Raynes Park SW20 9DL on Saturday 13th July – (7.00 for 7.30 p.m.)  Tickets cost £10.00 on the door, or just £1 if you are under 18. 
Canon Hill Common- Summer 2019
Friends of Cannon Hill Common - Calendar of Events
BOTANICAL/FLOWERWALK
Irene Kettle, one of our long-standing members has agreed to lead another Botanical/Flower Walk for us on the Common on the evening of  FRIDAY 28TH JUNE 2019. Meet at 6.30 p.m. by the South Meadow on the corner of Cannon Hill Lane and Parkway
BUTTERFLY WALK
Neville Squires has agreed to lead a Butterfly Walk on the Common on SATURDAY 20TH JULY 2019. Please meet on the bridge by the lake on Cannon Hill Lane at 2 p.m. 
TREE WALK
Dave Lofthouse will lead our annual Tree Walk on FRIDAY 26TH JULY 2019 as part of Love Parks Week commencing at 7.15 p.m.  It is suggested that participants should bring insect repellent, some sort of head covering to keep off the midges and possibly a torch as it may be getting dark before the walk finishes. Please meet on the bridge by the lake on Cannon Hill Lane.
BAT WALK
Alison Fure has agreed to lead a Bat Walk for the Friends of Cannon Hill Common on   FRIDAY 20th SEPTEMBER 2019.    Please meet at 7.00 p.m. on the bridge by the lake on Cannon Hill Lane. The walk will last approximately two hours and we suggest you bring a torch with you as it will be dark when the walk finishes. Insect repellent or some sort of head covering to keep off the midges is also advisable. 
Children are welcome but must be accompanied by an adult. 
ANNUAL GENERAL MEETING
TUESDAY 16TH JULY 2019 from 7.30 p.m. – 9.00 p.m.
Paddock Allotment Garden Clubhouse, 51 Heath Drive, SW20 9BE.
Raynes Park Library - Events

Click here for the latest news and events taking place at Raynes Park Library.
Lambton Road PPG
Lambton Road Medical Practice
The Patient Participation Group of the Lambton Road Medical Practice will be held at 3.00 p.m. on Saturday 11th May at the Lambton Road Practice. Peter West, Chair of the Lambton Road PPG, suggests that patients should go along and hear about ."service developments at Lambton Road and wider NHS plans for Primary Care in Merton, under the heading "You and your primary care".
West Barnes Library - Latest Events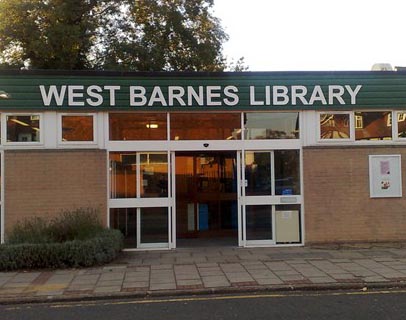 West Barnes Library in Motspur Park
Check out the updated Friends of West Barnes Library website at www.friendsowbl.org.uk. 
Volunteers needed
Can you spare a couple of hours occasionally? West Barnes Library urgently needs more volunteers to help at a range of levels to assist staff. You could be helping keep the library open for the people of Motspur Park. Training will be given. For details and to apply, please ask at the counter. 
The FoWBL Events team are looking for volunteers to organise events and to come up with some new ideas.   If you are interested in helping please contact the Friends at This email address is being protected from spambots. You need JavaScript enabled to view it. or www.friendsowbl.org.uk
Up-Coming Events 
Click here to link to the latest Monthly Activities
Click here for the latest West Barnes Library Newsletter
Martin Way Allotments
 Martin Way Allotments Association 
MAGA tell us that they are having a mega plant sale on Saturday 11th May from 10.00am to 3.00 pm.  This is a marvellous opportunity to acquire reasonably priced locally produced plants, whilst at the same time supporting a great Allotment Association. 
It can't be stressed enough how important our allotment and horticultural groups are in providing friendship and healthy activity to all members.   Something we really need to encourage, plus growing your own vegetables – which taste so good and fresh - helps with those healthy eating options.  So, put the date in your diary!
Merton Ladies' Fitclub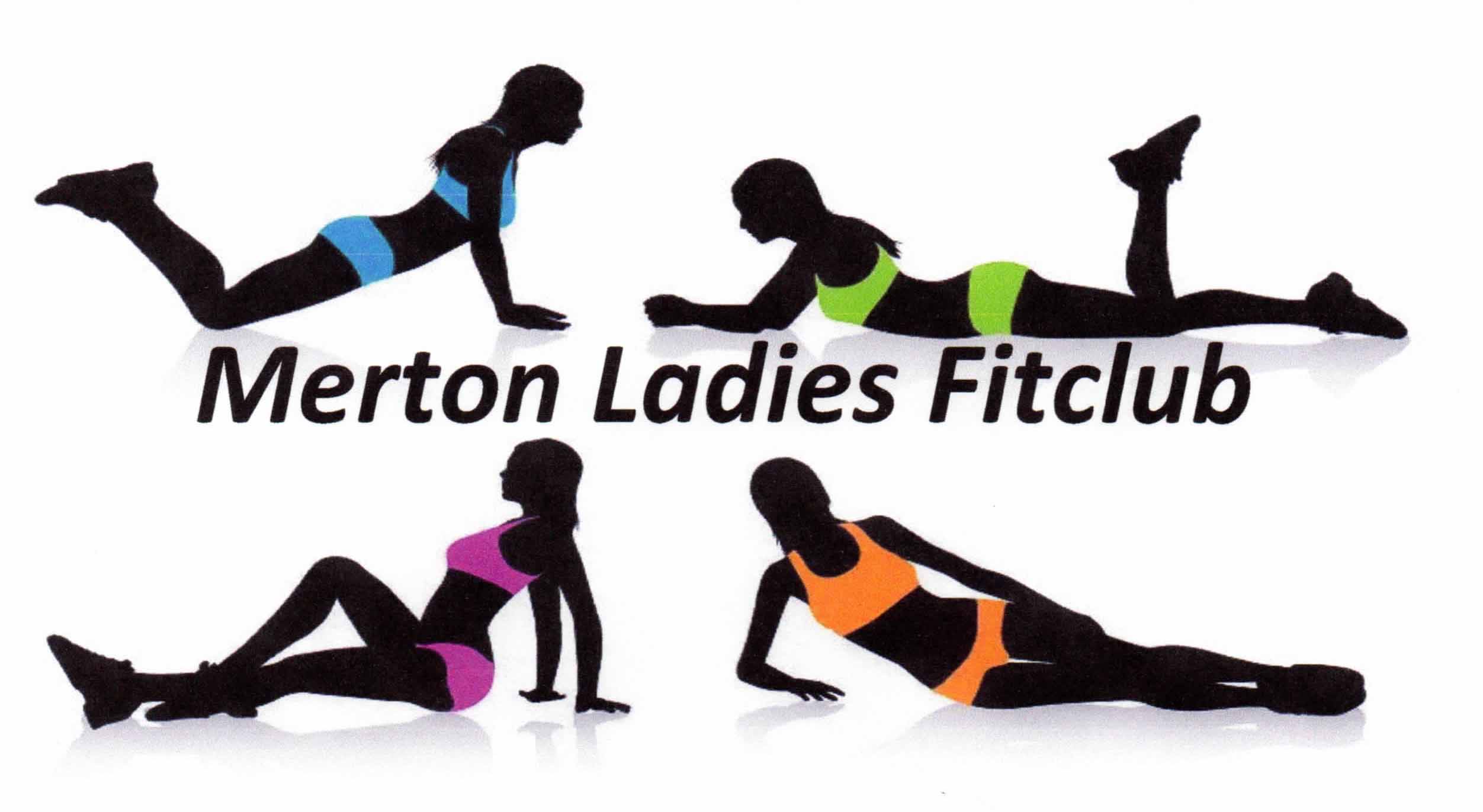 CLASSES ON TUESDAY AND THURSDAYS
The Residents' Pavilion, 129 Grand Drive, SW209LY 
mornings every week on Tuesdays and Thursdays
Pay as you go! 
Join Najat for this fun, affordable, effective fitness class! 
NEW - from February 2017 - PILATES CLASSES
Najat is a mother of 3 young children and has over 15 years experience teaching exercise classes and personal training.
Member of The Register of Exercise Professionals.
Specialist in Ante & Postnatal exercise! (Babies in buggies very welcome to the morning classes).
To help you feel Firm, Fit and Fabulous in 2015!
Workout with like minded ladies in a fun, outdoor, social environment. 
Call or text  07779591558 to reserve your space or email me at This email address is being protected from spambots. You need JavaScript enabled to view it.
Follow on Facebook Merton Ladies Fitclub for lots of tops tips, motivation and event details.