Local events
Paddock - Flower & Vegetable Show
Don't Miss the
PADDOCK ALLOTMENTS' FLOWER & VEGETABLE SHOW
2.30 pm; Saturday 8th August 2018
Summer Coach Trips
THE PAVILION SOCIAL CLUB - SUMMER COACH TRIP
EASTBOURNE
Monday 6th August 
Cost including coach and driver's tip £13.00 
Pick-up Points: 
9.10 am Motspur Park 
9.20 am Raynes Park
 (outside Whistle Stop) 
9.40 am Greenway
(Subject to SGN Gas Works) 
To book or for further information Contact
Jill West on: 020 8286 9809 or Andrea on: 020 8540 0164
 RESIDENTS' ASSOCIATION - WISLEY FLOWER SHOW
The Annual trip to Wisley Flower show will be on
 FRIDAY 7th SEPTEMBER 
with pickup points at: 
Motspur Park, Opposite the Earl Beatty @ 9.15 a.m. approx. 
Station Approach, Raynes Park @ 9.25 a.m. 
Greenway bus stop, Grand Drive @ 9.35 a.m. 
PLEASE NOTE THESE TIMES MAY HAVE TO BE CHANGED DUE TO ROADWORKS IN GRAND DRIVE 
The Coach will leave Wisley at 4.00 p.m. 
The fare is £10.00 which includes entrance and driver's tip.
Money to be paid with the booking please, giving your name, contact information and preferred pick-up point.
Cash or Cheques made payable to RPWBRA should be given to:
John Townsend, 128 Grand Drive, SW20 9DZ, Telephone: 07714 705976
Ride London again; 28-29 July 2018
The 2018 Prudential Ride London cycling event will take place over the weekend of 28 -29 July 2018. The final route has yet to be published but we expect it will be coming through Raynes Park again on Sunday 29 July, following a route along Coombe Lane, Worple Road and up Wimbledon Hill. This will mean significant access restrictions to all properties in West Wimbledon, in the Coombe Lane / Copse Hill / Ridgeway areas and north and south of Worple Road. Click on https://www.prudentialridelondon.co.uk for, what seems to be, mostly last year's information. 
If you live near Raynes Park or in West Wimbledon area and are planning an event at your home, have travel plans, expect visitors or have similar commitments on Sunday 29 July 2018, you are strongly advised find out in advance how this will affect you.
As yet, road closure information for 2018 is not available but click here for last year's. It'll probably be similar this year. However, for 2018, the  closure of Grand Drive to northbound traffic for the gas main replacement works will have just started (GRAND DRIVE MAJOR CLOSURES FOR 2018). This will surely add to the confusion.
Whilst the TfL website currently has no information, this is expect to change at some point.
West Barnes Library - Latest Events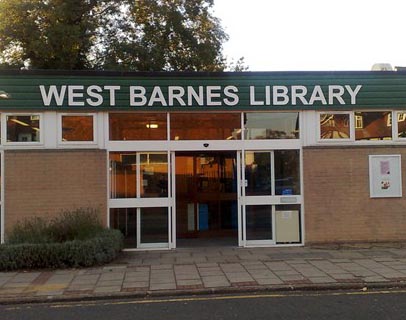 West Barnes Library in Motspur Park
Check out the updated Friends of West Barnes Library website at www.friendsowbl.org.uk. 
Volunteers needed
Can you spare a couple of hours occasionally? West Barnes Library urgently needs more volunteers to help at a range of levels to assist staff. You could be helping keep the library open for the people of Motspur Park. Training will be given. For details and to apply, please ask at the counter. 
The FoWBL Events team are looking for volunteers to organise events and to come up with some new ideas.   If you are interested in helping please contact the Friends at This email address is being protected from spambots. You need JavaScript enabled to view it. or www.friendsowbl.org.uk
Up-Coming Events 
Click here to link to the latest Monthly Activities
Click here for the latest West Barnes Library Newsletter
Raynes Park Library - Events

Click here for the latest news and events taking place at Raynes Park Library.
Merton Ladies' Fitclub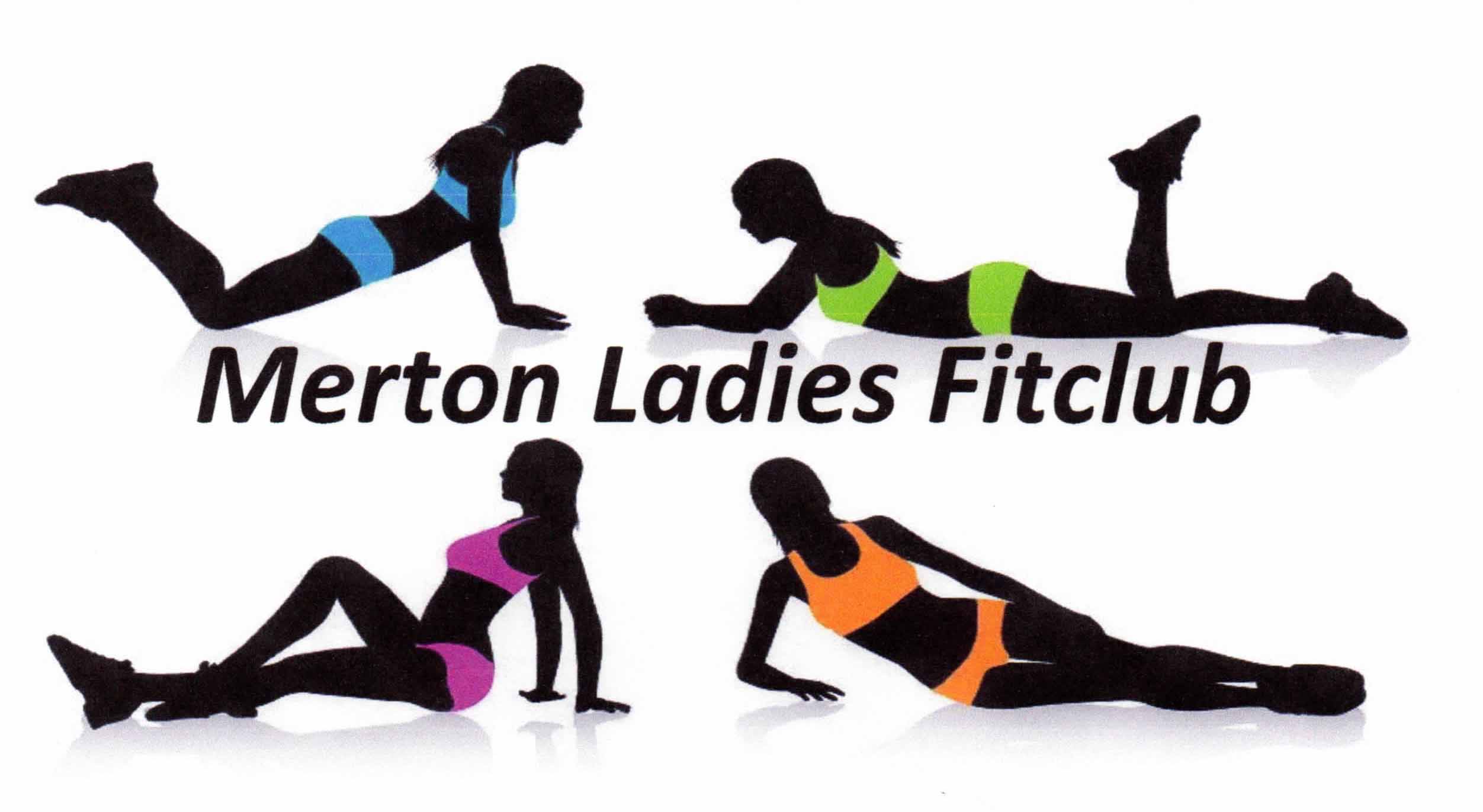 CLASSES ON TUESDAY AND THURSDAYS
The Residents' Pavilion, 129 Grand Drive, SW209LY 
mornings every week on Tuesdays and Thursdays
Pay as you go! 
Join Najat for this fun, affordable, effective fitness class! 
NEW - from February 2017 - PILATES CLASSES
Najat is a mother of 3 young children and has over 15 years experience teaching exercise classes and personal training.
Member of The Register of Exercise Professionals.
Specialist in Ante & Postnatal exercise! (Babies in buggies very welcome to the morning classes).
To help you feel Firm, Fit and Fabulous in 2015!
Workout with like minded ladies in a fun, outdoor, social environment. 
Call or text  07779591558 to reserve your space or email me at This email address is being protected from spambots. You need JavaScript enabled to view it.
Follow on Facebook Merton Ladies Fitclub for lots of tops tips, motivation and event details.