Local developments
Tesco/Redrow Appeal Update - 7 November 2020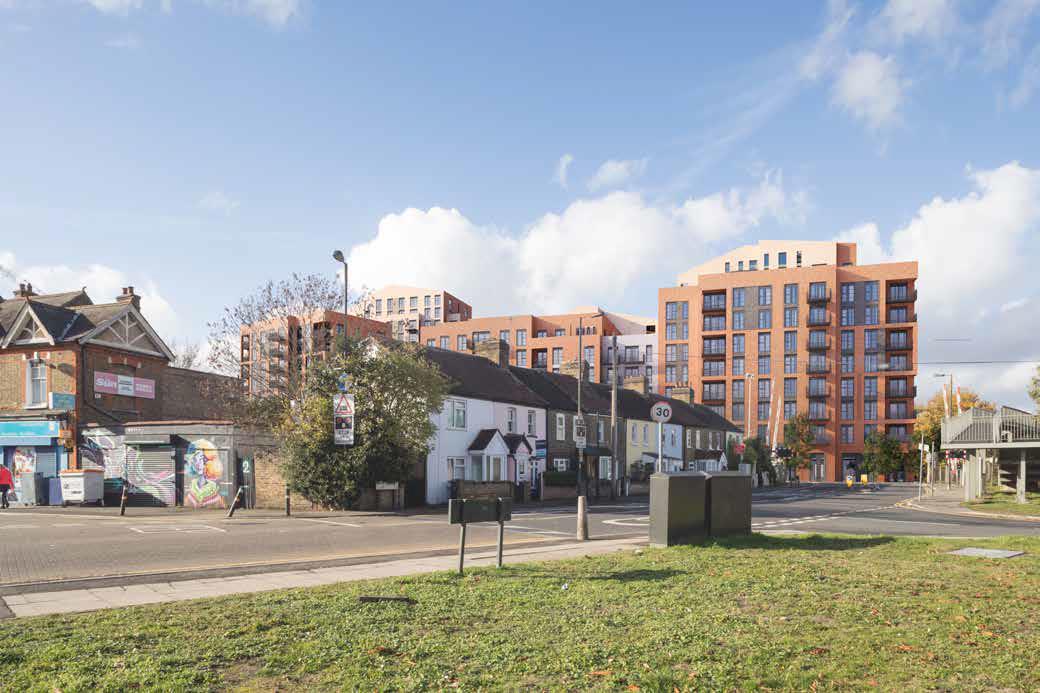 We have now been advised by the Planning Inspectorate that the public inquiry for Redrow's appeal against refusal of its planning application (Original Ref: 19/P2387) to build 456 flats in tower blocks up to 15 storeys high in Tesco's car park at 265 Burlington Road will be a "virtual" inquiry to be held on-line. It is planned to start on, Tuesday, 8 December 2020 and take between 4 and 6 working days. 
If you were one of the 500+ people and organisations that made written representations to Merton Council at the time of the original planning application, which was refused by Merton's Planning Committee, back in February 2020, then your representations will have already copied by Merton and issued to the Inspector, who be making the final decision for the appeal inquiry. 
In addition to the public being able to watch the inquiry take place on-line, a session during the Inquiry is planned for the 8 December for members of the public to be able to speak to the Inquiry. As yet, we don't know how any of this will work. We hope that the Planning Inspectorate will explain the details as soon as possible. In the meantime the Inspectorate's website is available at https://www.gov.uk/appeal-planning-inspectorate and the appeal reference number is APP/T5720/W/20/3250440 . 
If you would like to send in a written statement of evidence to the inquiry, as a third party, it has to be lodged by 24th November. You can send it by e-mail to the Inspectorate's case officer or online, input 3250440 into the website and following the "Make Representations" link.
As our Association is a "Rule 6" party to the inquiry, we have now submitted our proof of evidence, which may be read here .
As soon as we hear anything more about how the on-line inquiry will be organised, we'll post it on this website.
Previous Articles about this site and the proposed development:
265 Burlington Rd - Date Set for Public Inquiry Sept 20
20/P1253 - 265 Burlington Road
19/P2387 - 265 Burlington Road April 2020
Tesco Site - 265 Burlington Road April 2020
Tesco Site Development - Public Meeting