Local developments
20/P1253 - 265 Burlington Road
NEW PLANNING APPLICATION FROM TESCO 
APPLICATION TO DETERMINE WHETHER PRIOR APPROVAL IS REQUIRED FOR THE PROPOSED CHANGE OF USE OF OFFICE SPACE (USE CLASS B1a) TO RESIDENTIAL (USE CLASS C3), CREATING 38 x NEW RESIDENTIAL UNITS 
On 22nd April 2020, agents acting on behalf of Tesco submitted a new planning application for redevelopment of the redundant two storey office block at 265 Burlington Road, KT3 4NE. This application is a proposal, under the "Prior Approval" regulations, to covert the existing building into 38 flats. It would also incorporate the part of the existing car park currently used for "Click and Collect", so that 100 car parking spaces would be for use by the occupants.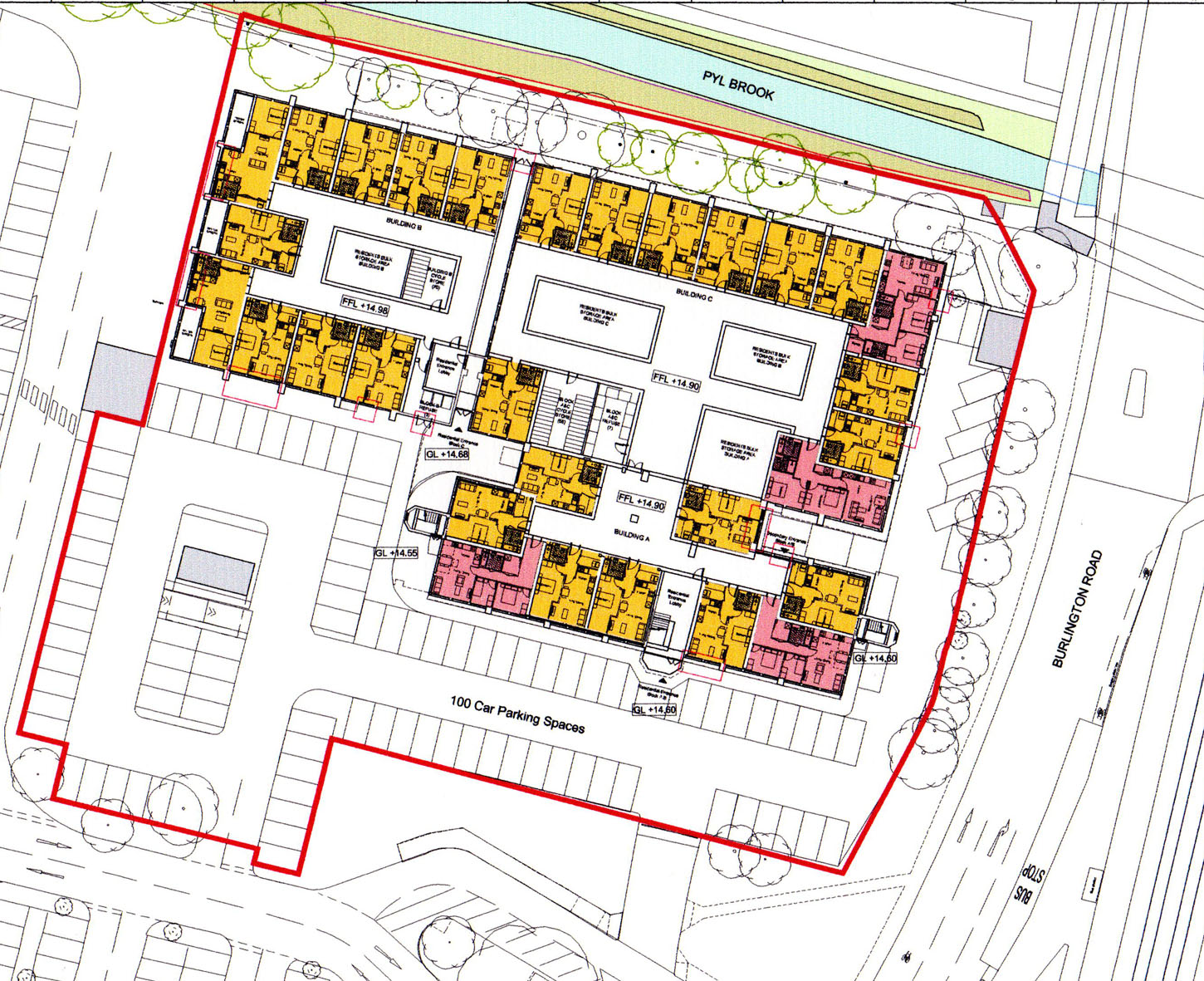 "Prior Approval" is a procedure whereby owners of office buildings may convert them to residential use without the requirement to obtain full planning approval. Nevertheless, under "Prior Approval" there are still three matters that do need to be submitted to the Planning Authority. These are: 
·          Design and external appearance;
·         The transport impacts of the development;
·         Flooding information. 
More information can be found on the Merton Planning Explorer. 
The closing date for representations is 13 May 2020.