Chairman's Blog - Nov 2020
PLANNING MATTERS
We are dealing with no fewer than 4 major planned developments at the moment. We are or will be objecting to all of them strenuously. 
1. REDROW/TESCO plans to build 5 blocks of flats on Burlington Road.
The public inquiry is still fixed for 4-6 days starting on 8 December.  It is unclear where or how it will be held. It is also uncertain whether it will go ahead on this date, since the pre-hearing case conference has twice been postponed, and is now due to take place by Zoom on 5th November. The Association is a full party to the inquiry, and will be submitting detailed evidence in support of the Council's decision to refuse the application. 
2. 202-208 BURLINGTON ROAD
There is a new planning application on the opposite side of Burlington Road from Tesco's.  This is 20/P1688.  The plan is to demolish the auto repair shop and build a 7 storey block of 20 flats.
The building would be next to Shannon Corner and directly opposite the Krispy Crème outlet and Champions. This area is prone to flooding. It would severely overlook and impact several properties in Barnard Gardens, and the upstairs flat above the shop at 214 Burlington Road. They would suffer severe loss of light. Only 9 parking spaces would be provided, which would inevitably result in further parking in Barnard Gardens which is in the Cavendish parking zone. 
3. BELLWAY PLANS TO BUILD ON THE FIELD AT MEADOWVIEW ROAD
With regard to the proposed BELLWAY plans to build 90 houses and flats on the sports ground at Meadowview Road, off Grand Drive, a number of clubs and schools have written to their agents informing them of their wish to take a long term lease of the land for sporting purposes. This is what two planning inspectors have recommended and is the current planning designation. The planning officers have been informed. We await to see what Bellway now intend to do and will challenge any attempt to ignore the wishes of the local residents. 
4. WYKE ROAD / LANGHAM COURT
There is a planning application 20/P2583 for the land between
Pepys Road and 284 Worple Road, but this is actually a fire route for the residents of Langham Court. 
Established trees would have to be cut down and residents' safety would be put at risk.
There is also a proposal to add an entire floor to the entire block at Langham Court. Worrying times for the residents of this fine old establishment.
SEASONAL WALKS
Once again I would like to share a photo taken on my daily walk on the beautiful Cannon Hill Common.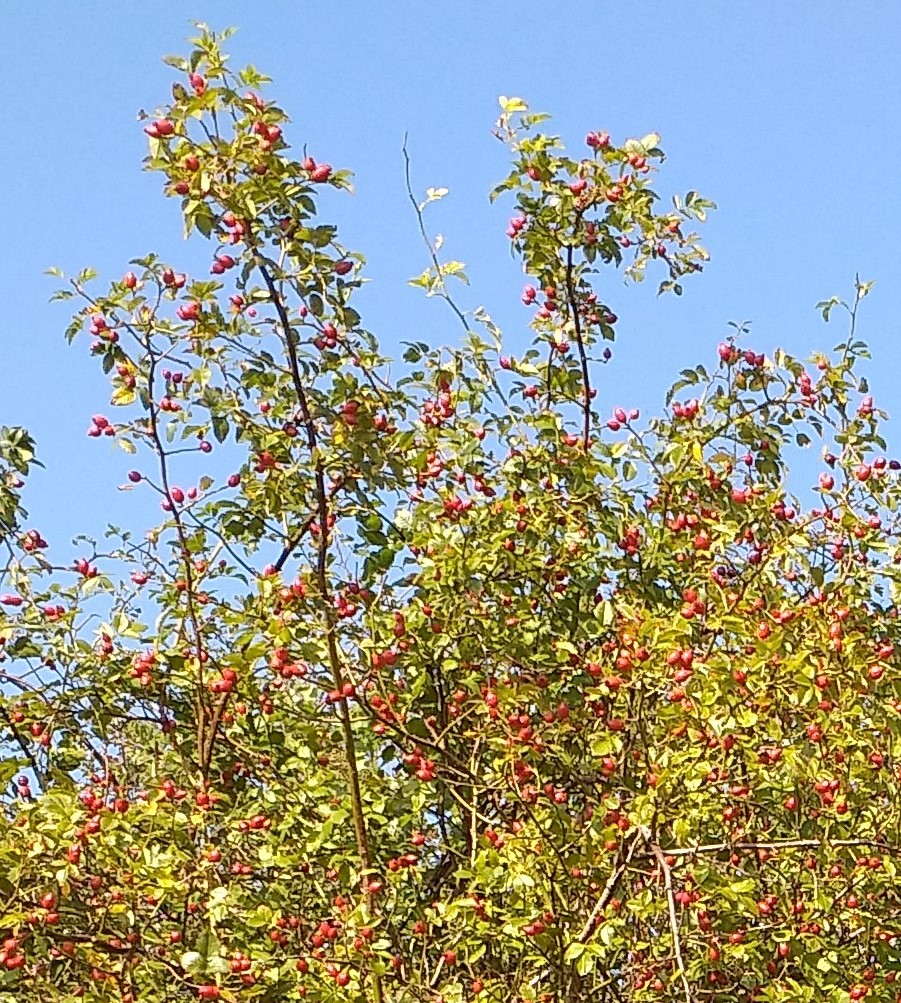 COMMITTEE CHANGES 
For over ten years Andrew Barwick has overseen membership of the RA and has also been responsible for the  distribution of The Guide.
Additionally, Andrew has coordinated the Bushey Road Area and both he and Mette have distributed The Guide to various households in Grand Drive and the adjoining roads. 
However he would now like to stand down from his various roles and I would like to pay tribute to his hard work over the years. He will retain his position as the Company Secretary and Chairman for the Pavilion holding company. 
Meanwhile Andrew and Mette will continue to distribute The Guide to their "patch" and when the time comes that we can socialize again he and Mette will be pleased to attend RA functions. 
Kind Regards, John Elvidge