Planned roadworks
Leaking Water Main in Grand Drive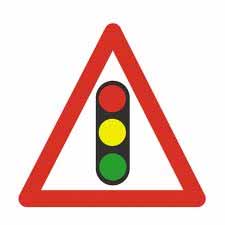 Expect Traffic Disruption in Raynes Park - Jan 2018
Thames Water is currently working out a strategy for the temporary traffic lights necessary for them to repair the leaking water main under Grand Drive, at the junction with Firstway.  They are not sure what they'll find until they start digging! 
It'll probably be quite a long job; first excavation, then investigation, followed by repairing the pipes and re-instatement of the holes and road surface. 
Temporary traffic lights are anticipated to be necessary, to allow working on one side of the road first and then perhaps switching to the other. Whether this can be co-ordinated with the lights at the junctions of Bushey Road and Approach Road by the bridge, remains to be seen.  
Whatever happens, it's likely to cause traffic jams for several weeks.