Local news
St Saviour's War Memorial
St. Saviour's WW1 Memorial Restoration Project….Y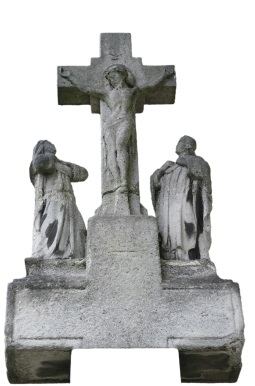 our Vote Counts at Waitrose Raynes Park!
The Memorial Group is hoping for a cash boost from the Waitrose Community Matters initiative and needs your vote..
The WWI memorial was erected in 1921 to honour the 97 men who gave their lives in the First World War. Over the years the names on the memorial have gradually been eroded and are no longer legible, the project team are working to raise funds for it to be restored and the names re-carved. 
As part of the fund-raising campaign The Restoration Group has been chosen as one of three charities to receive a share of the cash award from Waitrose Community Matters. Voting for the WWI Memorial restoration project runs in the Raynes Park Waitrose Store throughout June, you can cast your vote by asking for a token every time you shop. Do please help!