Local news
RPWBRA Visit to AELTC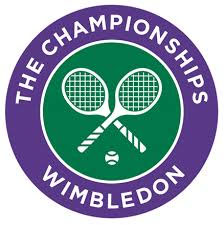 Visit to the All England Lawn Tennis Club 
The Association was invited to take a party of residents for a tour of the AELTC.  A group of about 30 residents and members of the Pavilion Club met on 19th May and were accompanied on the tour by the charming and enthusiastic Dan Bloxham (the Master of Ceremonies at the Wimbledon championships) who is very much involved in the Club's work with the community and in encouraging young people.    
The visiting group had an extensive tour of the grounds, Centre Court and Court No. 1, and the opportunity to watch Pat Cash and Tim Henman warming up for the opening of the grass courts – an annual event.   The courts certainly looked amazing like velvet carpets, with as yet, not a sign of wear and tear.   
It was a most enjoyable tour. Thank you to AELTC for inviting us.