Local news
Motspur Park Post Office - May 2016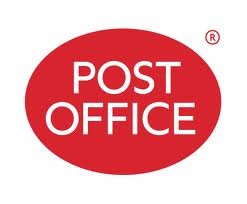 The PO has started a public consultation regarding a proposal to relocate Motspur Park PO 85 metres from its current premises (334 West Barnes Lane) to Ecklee convenience store at 345 WBL. The consultation began on 22 Mar & runs for 6 weeks up to 5 May. The relocation itself is planned for July/August. 
Services at the proposed location 'will be offered from a till on the retail counter', there will be 'longer opening hours' & 'the majority of Post Office products & services will still be available'. It is reported that disabled access will be better than currently at No 334.
Full details in a document available at the PO and also here.