Local news
Using TfL's Bus 'Countdown' service online (or on smartphones)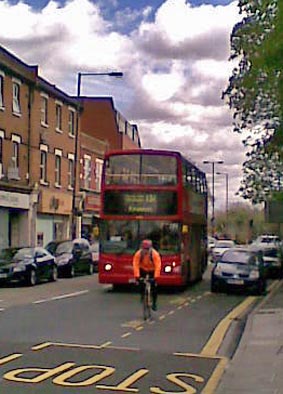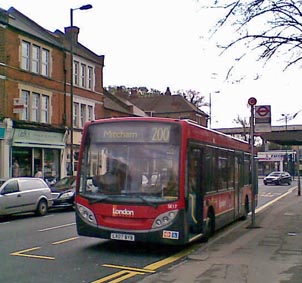 TfL has now launched a live bus tracker system, which is available online or through an SMS text service from your mobile phone.   You can use this across London and it is updated minute-by-minute. 
WEB AND SMARTPHONE UPDATES:  To access the information from any web-connected computer or your smartphone while you're out and about, simply navigate to this link and search for your stop.  For example, you can type your home postcode to see the stops closest to your home address, select the ones of interest (you can also filter by routes to view the route you use) and then click "add to my stops" to view them in future.  You can then access an instant real-time update at any time for all of these stops by returning to the website.
TEXT UPDATES:  Simply send a text to 87287 with your bus stop code and you will receive a reply with real time bus arrival times for that stop.  The bus stop code is a black, five-digit number on a sign above the timetable.  Texts cost the standard network rate, plus a 12p charge to receive the response for UK mobiles. 
There is a video and further information about the service here on the TfL website.