Local events
Christmas Lights - 6 December 2016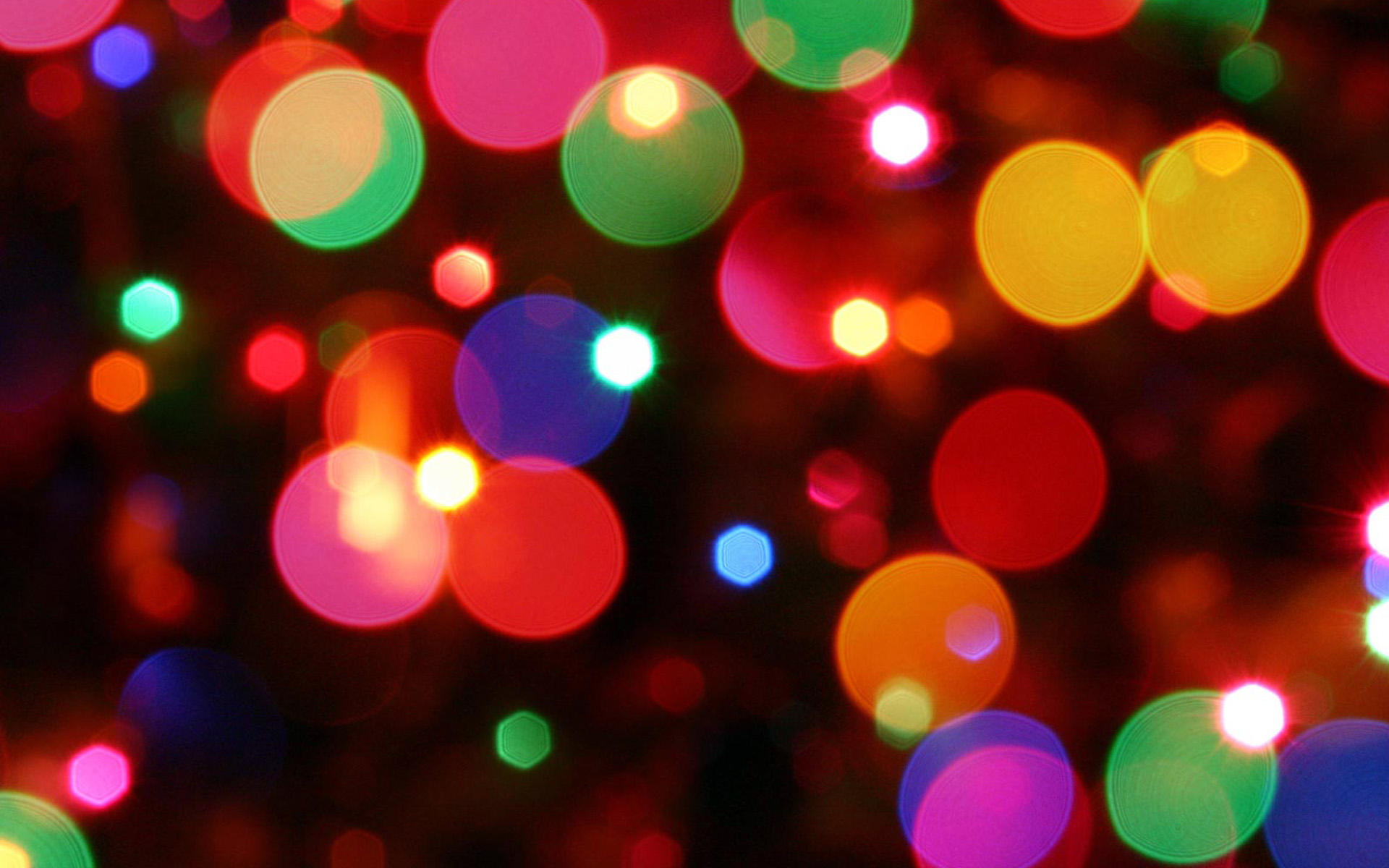 LONDON CHRISTMAS LIGHTS COACH TOUR
TUESDAY 6TH DECEMBER
From 3.30 pm - Returning about 7.30 pm
Pick-up Points: 
Grand Drive (Greenway Bus Stop) 3.30 pm approx 
Raynes Park (Approach Road)      3.35 pm approx 
Motspur Park  (Triangle at top of Claremont Ave)  3.40 pm approx 
COST:  £8.50 (INCLUDES TIP FOR THE DRIVER)
 There will be a short comfort stop in London before the tour of the lights begins. 
Tables have been booked at the EDWARD RAYNE if you wish to join us for Supper (extra cost).   Please inform us when you book.
 Contact:  Jill Truman at This email address is being protected from spambots. You need JavaScript enabled to view it.