Local events
Annual Outing to Wisley - 11/09/2015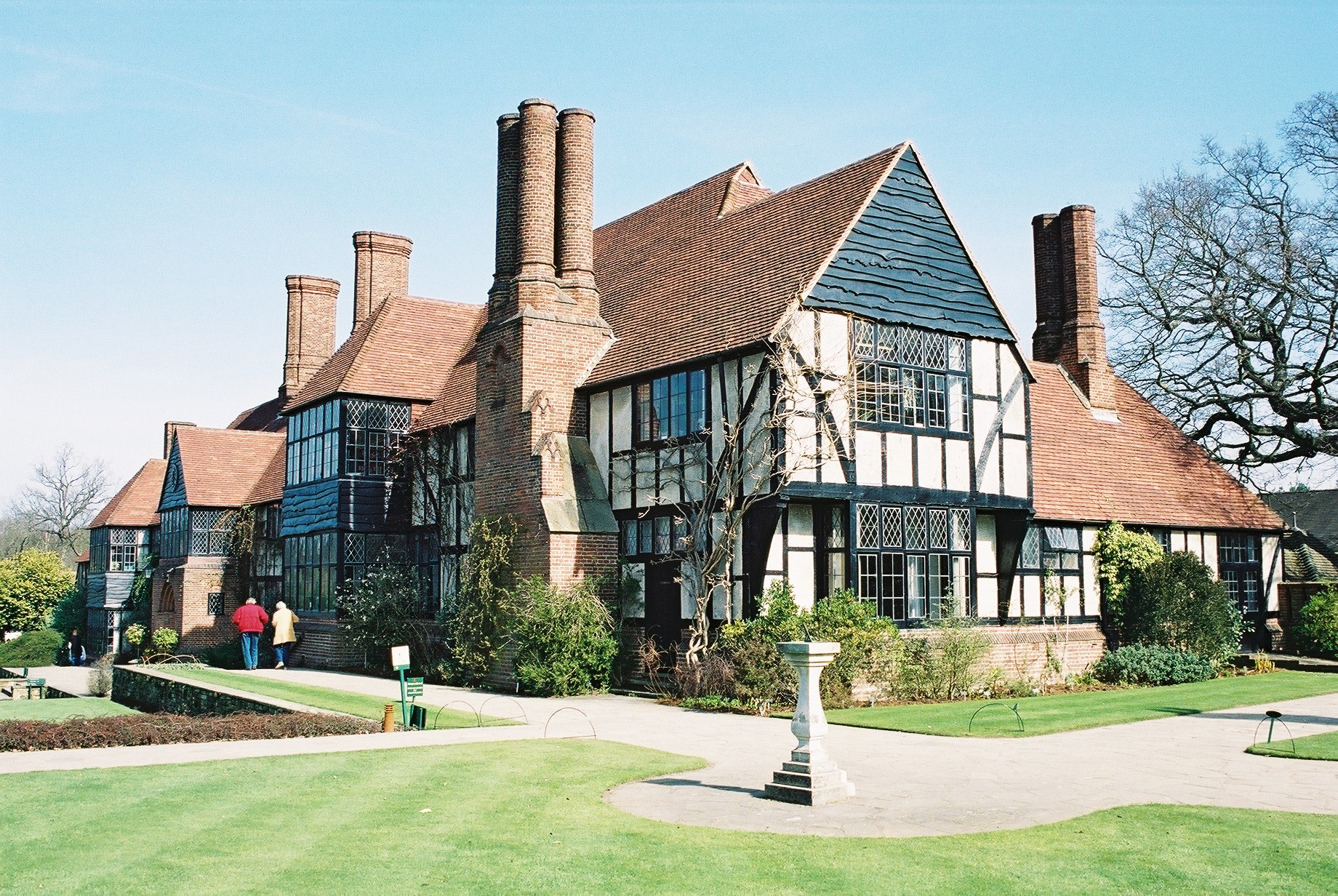 ANNUAL OUTING TO RHS GARDENS, WISLEY 
Friday 11 September 2015 
There will be coach pick-ups at: 
Greenway Bus Stop, Grand Drive, at 9.15 a.m.
Raynes Park Approach Road, at 9:20 a.m
Motspur Park, opposite the Earl Beatty Pub at 9.30 a.m.

 
We shall leave Wisley at 4.00 p.m. 
The fare will be £10.00 which includes entrance and driver's tip.  Please can the money be paid within a week of booking to secure a seat. 
To book, please contact: 
Margaret Barrett on 8949 4304
Edna Gumbrell on 8542584 & 
Jill Truman on 8879 3525