Local events
Cooking Your Spanish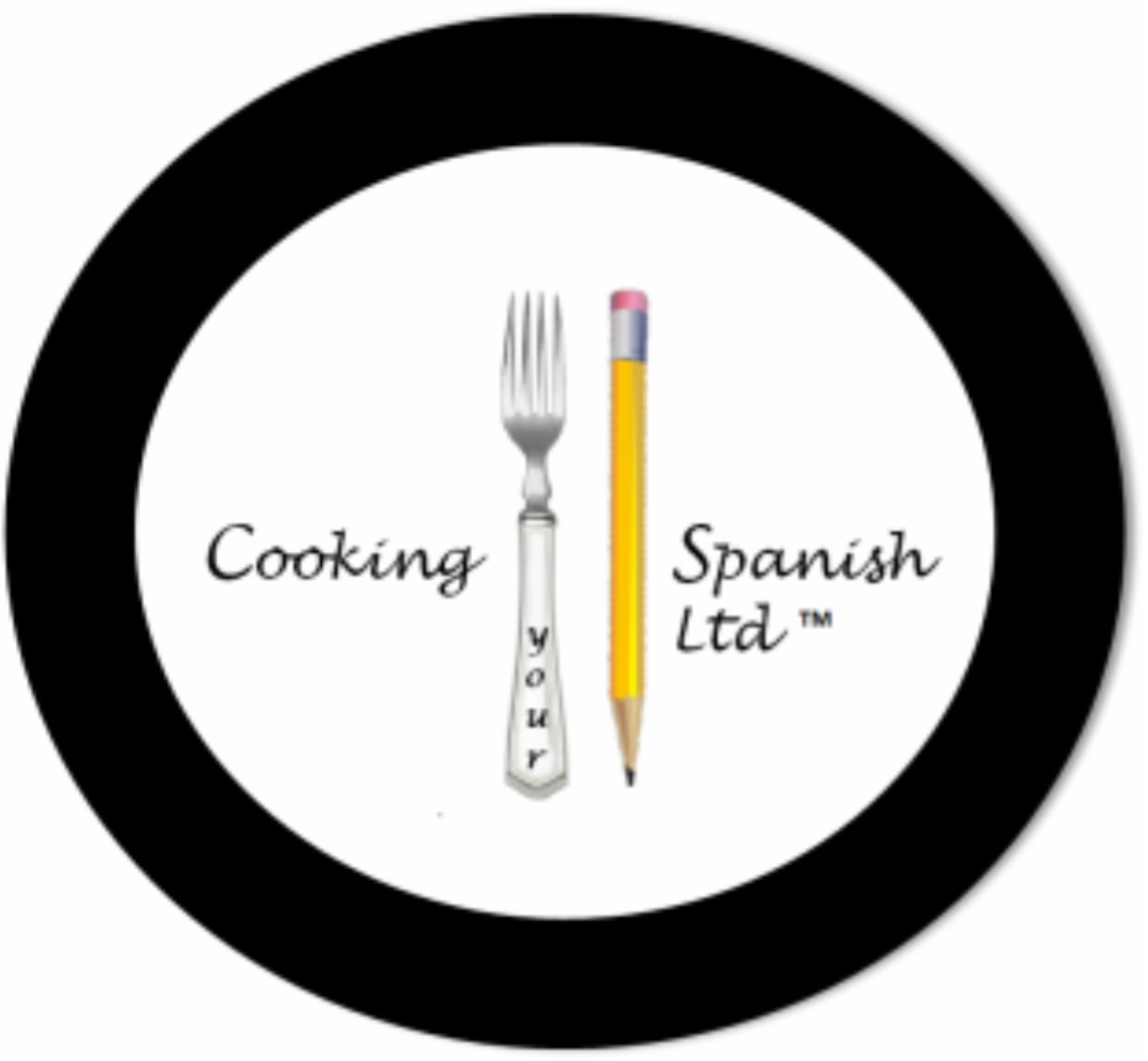 Cooking Your Spanish™
At last, a different way to learn a language

We all have always found difficult learning another language: the grammar, the pronunciation, vocabulary...and what about understanding the native speakers?

Forget about those days, Cooking Your Spanish™ teaches you Spanish at the same time you prepare tapas - learn and practise Spanish meanwhile you are having fun! As simple as that...we focus on conversation and you learn how to preparenew delicious tapas every time. You have such fun that you don't feel stressed about learning the language and by feeling good in a relaxed atmosphere, you will remember what you are learning week by week.

We are offering a course this Autumn in Raynes Park:
For more information, please visit: cookingyourspanish.com 
Learn, eat ,enjoy