Local developments
Blossom House School - Motspur Park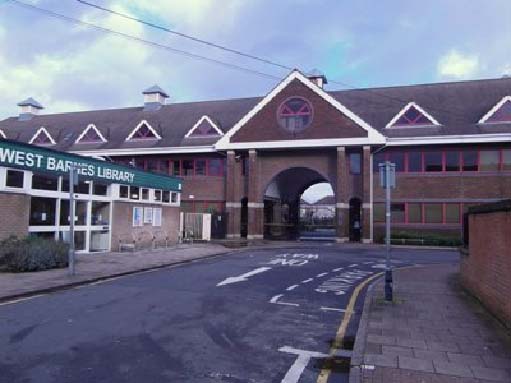 One of our members attended the Blossom House School's (BHS) event at Abbott Court, (formerly "Saipem House"), Station Rd, Motspur Park, in September 2014. The planned conversion of a redundant office building into new premises for this independent specialist day school, is permitted under recent government planning regulations.
Our member reports the event that it was very much a 'meet & greet' session, with quite a few of their staff present. He met with the principal Joey Burgess, and James Stavert, who is leading the relocation project. 
Timescales: building alterations, etc currently in progress, the aim is to move a limited number of pupils (20) with 5 teachers at the end of October (half-term). The remainder of the 180 or so pupils & 120 staff will relocate at Easter 2015. Abbott Court gives BHS space for future expansion, which could see numbers rise to 300 pupils + 180 staff over a 6-7 year timeframe. 
The school travel & parking plans, covered in detail in the planning application documentation, purport to minimise traffic disruption in the area,. However, the opportunity was taken by our member to caution that road traffic in West Barnes Lane, at the mercy of the Motspur Pk level crossing, can be very 'peaky' and liable to gridlock on occasions, whatever their traffic data may suggest!  
The building alterations includes the creation of a 'multi-purpose hall/performance space' involving the removal of an internal floor to create a double-height space. It is intended that this facility would be made available out of school hours for community use. Merton has just issued a questionnaire relating to the redevelopment of West Barnes Library, proposing creation of a community hall – so potentially there could be 2 community halls next door to each other!
Link to previous article: Blossom House School - Proposed Relocation