Community safety
Safer Neighbourhoods - Top Tips

Top tips from the Safer Neighbourhood Teams to help residents avoid being burgled. 
·                Mark or etch your property with your postcode, house or flat number or the first three letters of your house name.
·                Register items with a serial number at: www.immobilise.com
·                Do not leave your car keys or ID documents near doors, letterbox or windows. Lock them away safely.
·                Close and lock all your doors and windows, even if you are only going out for a few minutes.
·                Keep your valuables out of sight through windows.
·                Leave some lights on & ask a neighbour to pop in and open/close curtains if it will be dark before you get home or you are away for a few days.
·                Install a visible burglar alarm &/or CCTV & don't forget to set it!
·                Always keep sheds and outbuildings securely locked.
·                Lock away any ladders safely out of view.
·                Cancel milk or other deliveries if you will be away for days or weeks at a time. 
Don't advertise your holiday on Social Media

If you see anyone acting suspiciously in your area, call 999 immediately.


Merton Neighbourhood Watch
September 2016 
Operation Bumblebee 
Operation Bumblebee is an anti-burglary campaign undertaken by the Met. Police, which aims to crack down on burglary in the capital and raise the public's awareness of measures they can take to protect their homes. At this time of year, when the nights start to draw in, there is a seasonal rise in burglary. The police will be carrying out a number of initiatives to help address this. 
Operation Neptune 
Pawn shops will be visited to check stock for any stolen goods. Officers will also take photos of known burglars to see if staff recognise them. 
Street-a-week 
Prevention work is being carried out in areas where there have been a number of burglaries. This involves delivering leaflets that provide crime prevention advice with the aim of reducing your chances of becoming victim of burglary. There are many instances of burglary that can be avoided by carrying out some simple steps, such as double locking doors and windows. For a free crime
prevention survey please contact your local team directly. Their contact details can be found on the police website: http://content.met.police.uk/Borough/Merton 
NO MORE campaign 
The London Borough of Merton is supporting the NO MORE campaign to raise awareness of domestic & sexual abuse amongst residents. The launch of the NO MORE campaign took place on the 12th September and was attended by
Borough Commander Steve Wallace and Mayor of Merton, - Councillor Brenda Fraser - who raised the NO MORE flag. 
There are number of services available in Merton for those affected by domestic, sexual violence and abuse. Further information can be found at: www.merton.gov.uk/domesticviolence or www.nomore.org 
NO MORE began in America in March 2013.  and was launched in the UK in May this year as a unifying symbol to end Domestic Violence and Sexual Assaults.   It campaigns to engage communities in taking a stand against these crimes. The campaign is overseen by Hestia, one of the leading third-sector organisations working within these fields. 
Useful Numbers to Note 
Emergencies                           999 or 911
Crimestoppers                        0800 555 111
NHW Office                           020 8649 3213
Police Non-Emergency             101
Parking on Pavements - April 2016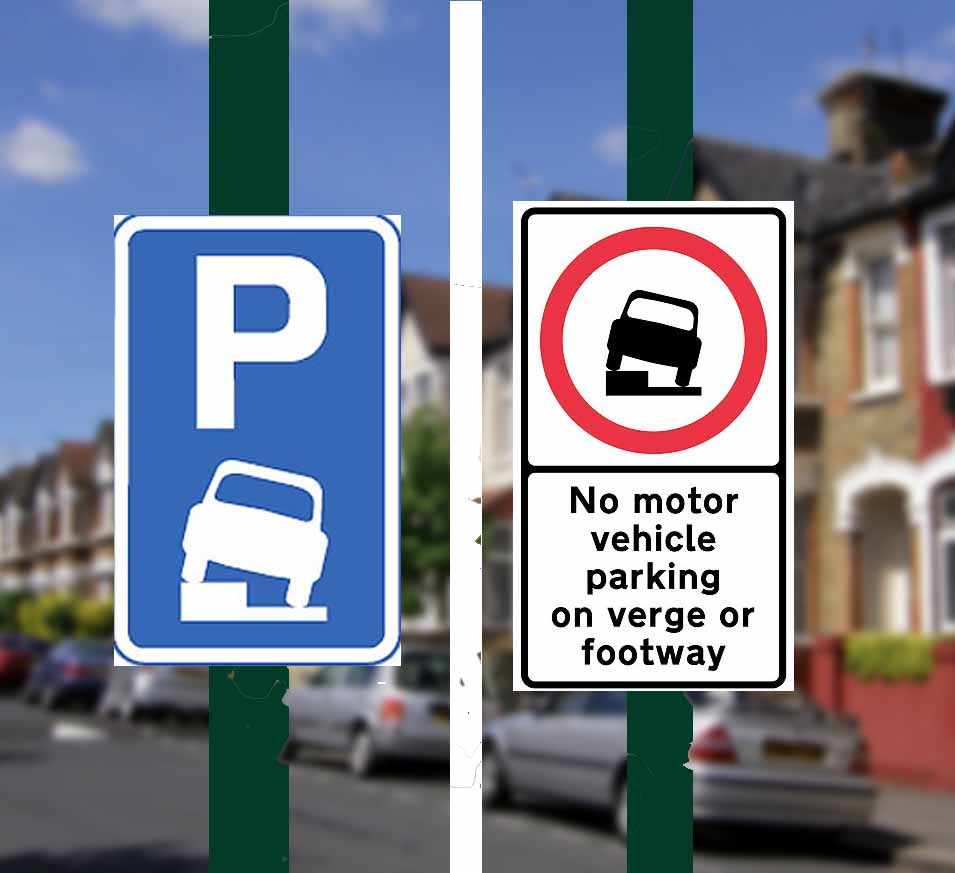 Members may have recently seen notices put up in our streets by Merton Council about parking on pavements. It seems that, in streets where parking on the pavement is already permitted, the signs say that that, although pavement parking is allowed, if cars do not leave a 1 metre gap for pedestrians, wheelchair users etc. they will receive a penalty. 
How they decide which car is at fault when there is less than a 1 metre gap, remains to be seen! 
On other streets, they advise that you will receive a penalty if you park on the pavement or the grass verges at all.
These signs evidently vary according to each street, so watch out!
To quote Merton Council's policy,
"Currently the borough has 665 unregulated roads (roads not in a CPZ), in 321 of that number parking on the pavement will not be allowed and enforcement action will be taken by the issue of a PCN against vehicles parked in contravention of the parking regulations."
Merton's full list of roads, listing where whether pavement parking is allowed or not may be seen by clicking  here.
Don't Give Out Bank Details
Merton council is warning residents not to give bank account details to a company claiming to reduce council tax payments. 
A company has been calling residents offering to save them money by assessing which council tax band they should be in. 
Calling from the number 0844 800 9426, is it understood the caller asks for bank account details, so an administration charge can be paid up front, to cover investigation costs. 
Anyone wishing to check their council tax band can visit the Government Evaluation Service  which offers the same service for free.
Telephone Scam - February 2016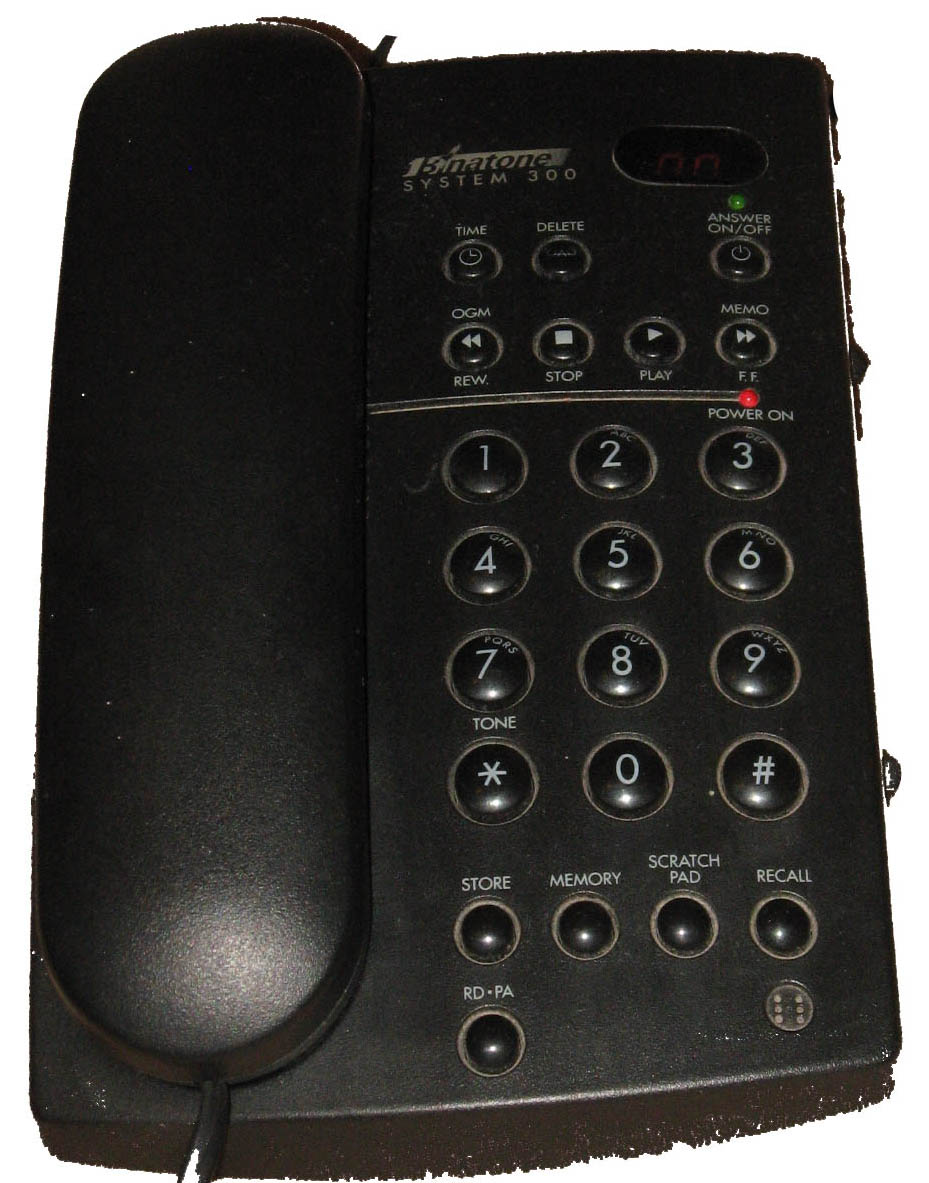 A member advised us that he felt that he had just avoided being scammed by a telephone sales call offering him an additional or improved version of the Telephone Preference Service to which he belonged. (Many of us have signed up via our telephone provider for this service, but unfortunately it still allows international and unlisted numbers to be put through).
Shortly afterwards there was a warning on a BBC advice programme that people were being asked to enter into an "improved" scheme - paying £80.00  by debit or credit card  for the service - but actually getting nothing in return.
As usual, the advice is NEVER accept services or quotes from unsolicited callers however smooth tongued and believable – whether on the telephone or at the front door!
However, if you believe you have been scammed, or wish to report a suspected scam via email, telephone, or caller, please contact the Action Fraud Line on 0300 123 2040 or go on line to:
 www.actionfraud.police.uk/support_for_you