Community safety
Don't Give Out Bank Details
Merton council is warning residents not to give bank account details to a company claiming to reduce council tax payments. 
A company has been calling residents offering to save them money by assessing which council tax band they should be in. 
Calling from the number 0844 800 9426, is it understood the caller asks for bank account details, so an administration charge can be paid up front, to cover investigation costs. 
Anyone wishing to check their council tax band can visit the Government Evaluation Service  which offers the same service for free.
Parking on Pavements - April 2016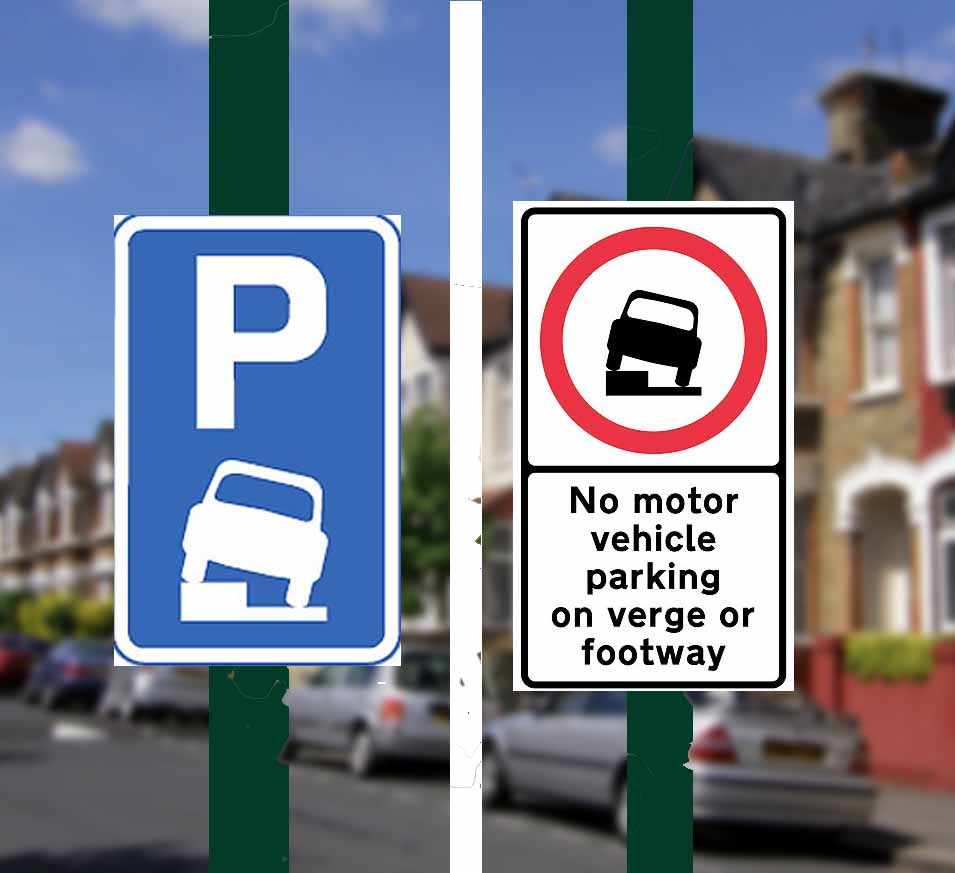 Members may have recently seen notices put up in our streets by Merton Council about parking on pavements. It seems that, in streets where parking on the pavement is already permitted, the signs say that that, although pavement parking is allowed, if cars do not leave a 1 metre gap for pedestrians, wheelchair users etc. they will receive a penalty. 
How they decide which car is at fault when there is less than a 1 metre gap, remains to be seen! 
On other streets, they advise that you will receive a penalty if you park on the pavement or the grass verges at all.
These signs evidently vary according to each street, so watch out!
To quote Merton Council's policy,
"Currently the borough has 665 unregulated roads (roads not in a CPZ), in 321 of that number parking on the pavement will not be allowed and enforcement action will be taken by the issue of a PCN against vehicles parked in contravention of the parking regulations."
Merton's full list of roads, listing where whether pavement parking is allowed or not may be seen by clicking  here.
Telephone Scam - February 2016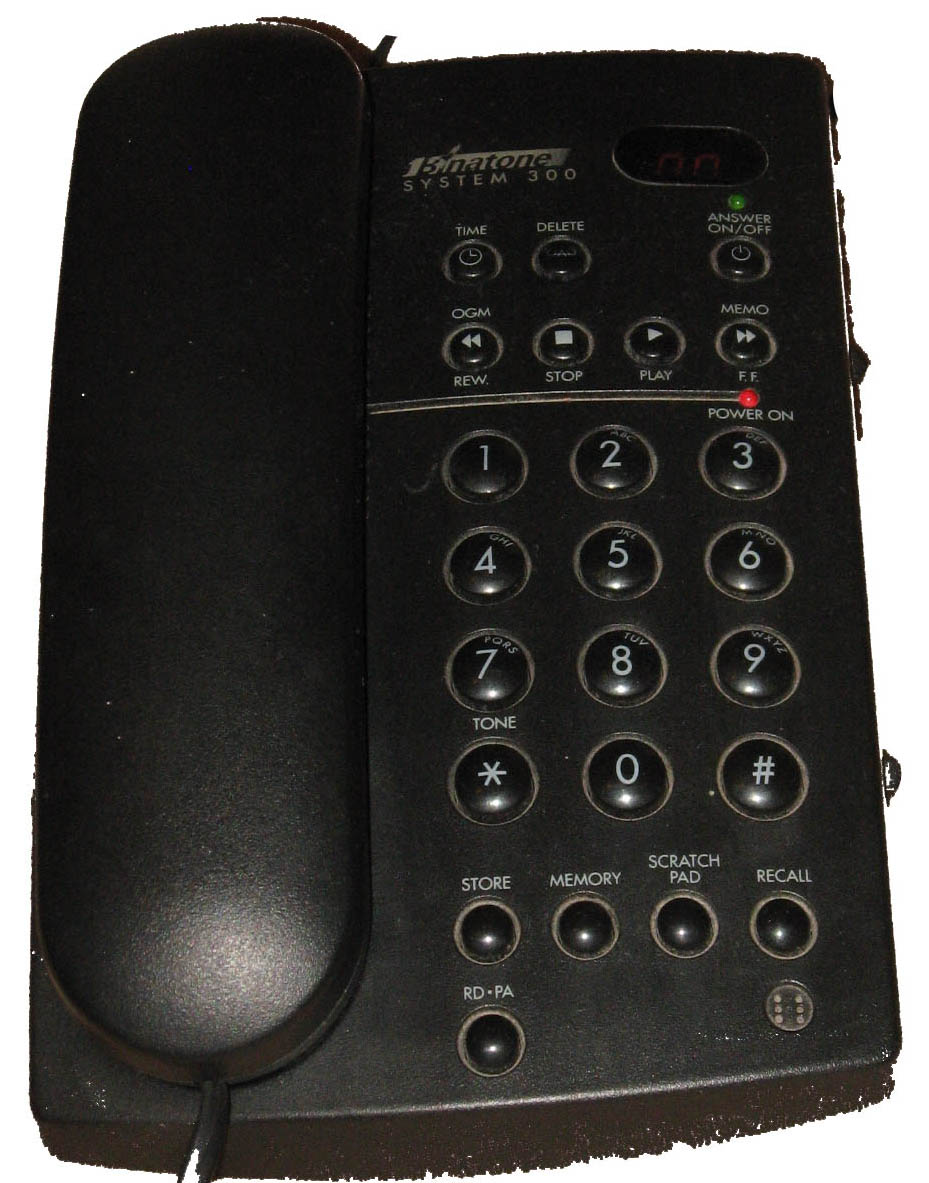 A member advised us that he felt that he had just avoided being scammed by a telephone sales call offering him an additional or improved version of the Telephone Preference Service to which he belonged. (Many of us have signed up via our telephone provider for this service, but unfortunately it still allows international and unlisted numbers to be put through).
Shortly afterwards there was a warning on a BBC advice programme that people were being asked to enter into an "improved" scheme - paying £80.00  by debit or credit card  for the service - but actually getting nothing in return.
As usual, the advice is NEVER accept services or quotes from unsolicited callers however smooth tongued and believable – whether on the telephone or at the front door!
However, if you believe you have been scammed, or wish to report a suspected scam via email, telephone, or caller, please contact the Action Fraud Line on 0300 123 2040 or go on line to:
 www.actionfraud.police.uk/support_for_you