Community safety
Telephone Scam - February 2016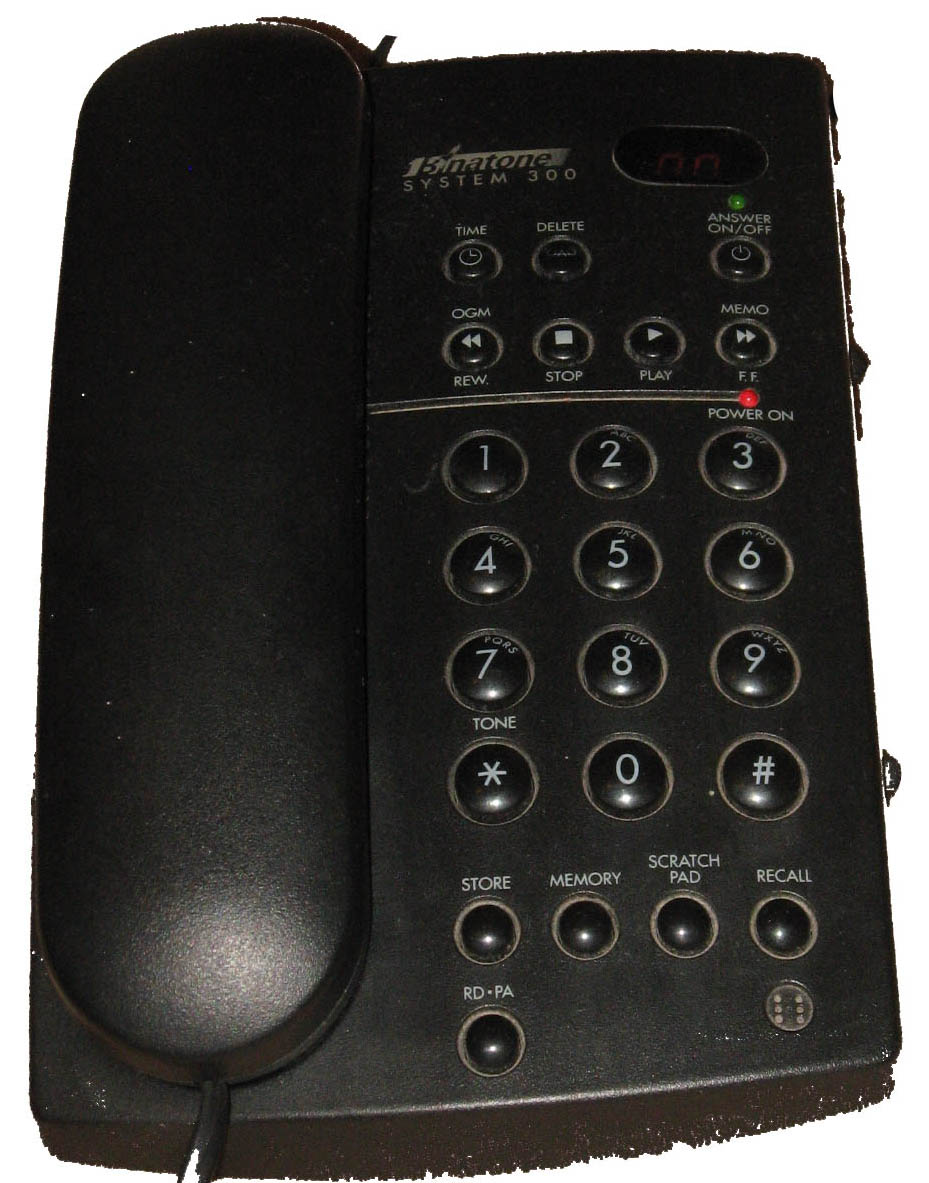 A member advised us that he felt that he had just avoided being scammed by a telephone sales call offering him an additional or improved version of the Telephone Preference Service to which he belonged. (Many of us have signed up via our telephone provider for this service, but unfortunately it still allows international and unlisted numbers to be put through).
Shortly afterwards there was a warning on a BBC advice programme that people were being asked to enter into an "improved" scheme - paying £80.00  by debit or credit card  for the service - but actually getting nothing in return.
As usual, the advice is NEVER accept services or quotes from unsolicited callers however smooth tongued and believable – whether on the telephone or at the front door!
However, if you believe you have been scammed, or wish to report a suspected scam via email, telephone, or caller, please contact the Action Fraud Line on 0300 123 2040 or go on line to:
 www.actionfraud.police.uk/support_for_you