Community safety
The Prevalent "Cold" Phone Call Scam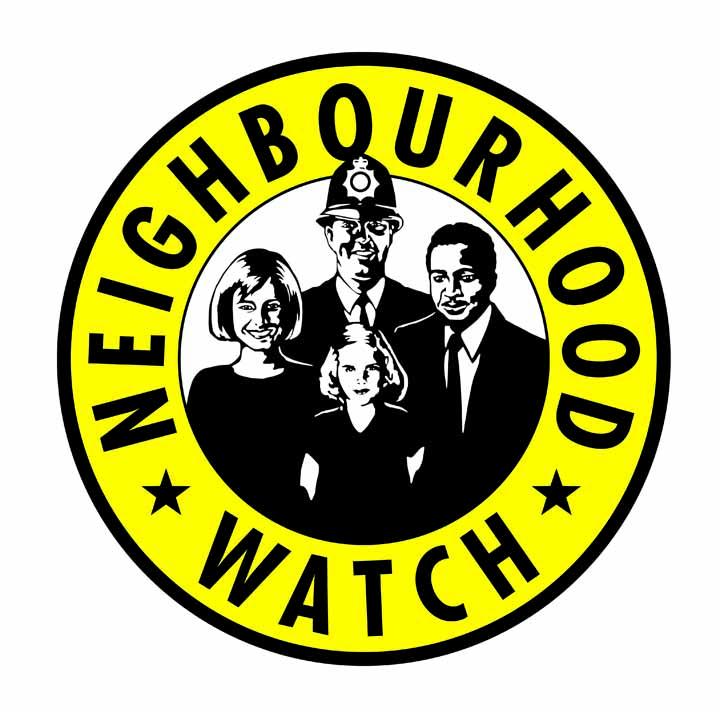 Neighbourhood Watch: How best to avoid this continuing scam 
The scam illustrated below has been around for several years and those who read the Borough Commander's emails will be aware that Merton residents have had their share of cold calls from miscreants pretending to be either Bank Staff or Policemen attempting to 'con' them into giving bank account or credit card details. The 'con' is very plausible and some people have had their Bank Accounts drained.

Recently, one our local members had a call on his land-line purporting to be from Inspector Michael Thomas of Charing Cross Police Station, and that his credit card had been cloned. 
The caller asked for details of his card. Our member said it wasn't on him and he would have to find it. He then asked how he could prove that the caller was who he said he was. It was suggested he phone the Station to check.

As requested he hung up but Instead of calling the number from his land-line, he phoned 999 from his mobile and gave the police the name and number of the caller. Several times he checked his land-line and it was still open but by the time the police arrived the miscreant caller had hung up.

This is a good way to avoid being scammed and help the police catch these evil people. 
Remember: no Bank or Police Officer will ask for bank or card details over the telephone.   The same can be said for scam emails from National Companies such as BT suggesting that there is a problem with your account.