Local developments
Raynes Park Ehancements
The Raynes Park Association, of which our Residents' Association is a member, has launched a campaign to sort out the southern entrance to the "Scew Arch", which is currently a scruffy hodge podge of weed infested planters, rubbish bins, stumps of old street lamps and general urban detritus. Here's some idea of what it could be like.

  Before                                                                              After 
Merton's Builders' Code of Practice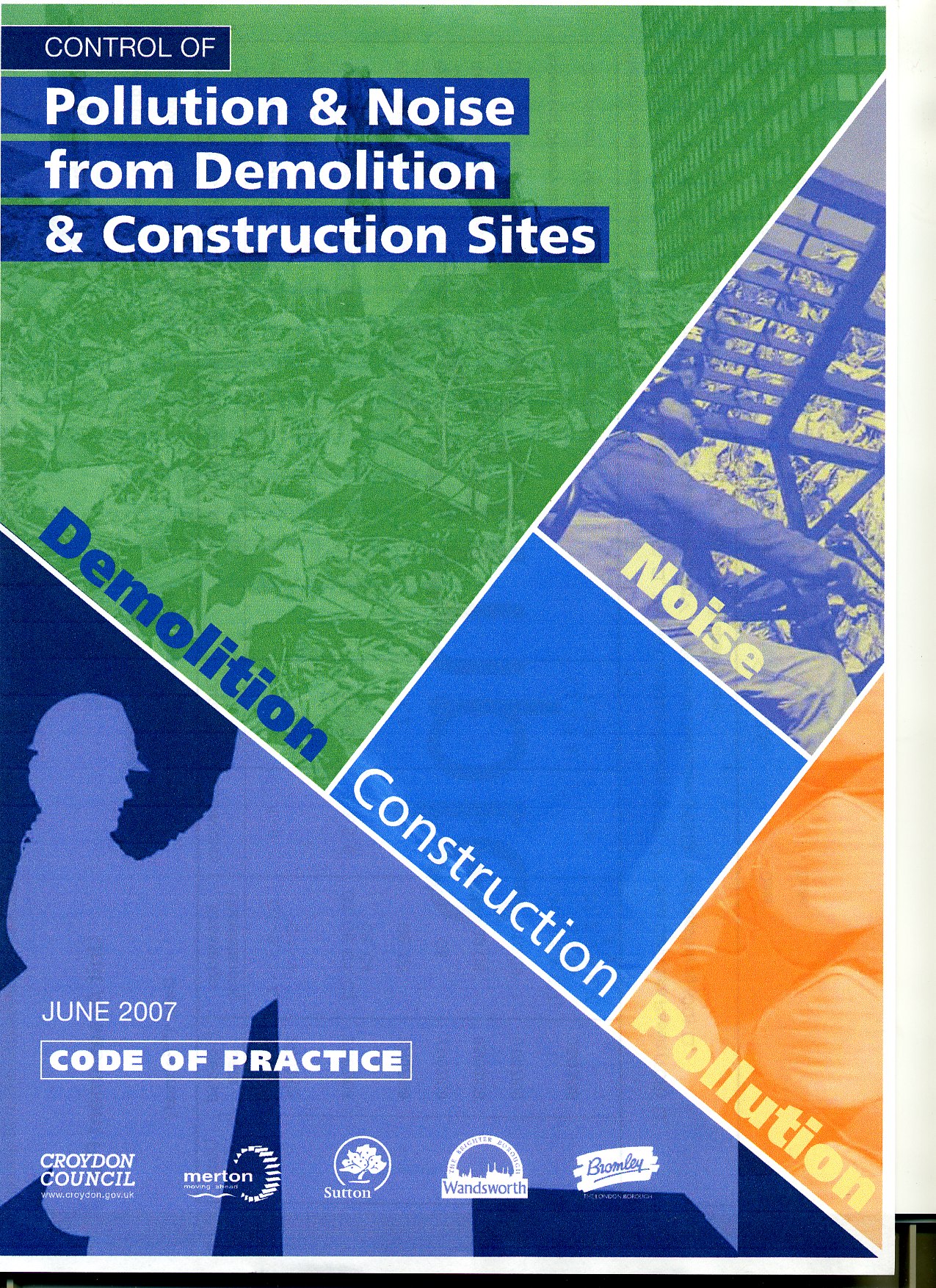 With all the building work taking place in the Borough, Members should be aware of the code of practice governing the control of noise and pollution that must be followed by builders and the action residents make take for their infringement. The Code of Practice may be downloaded here.