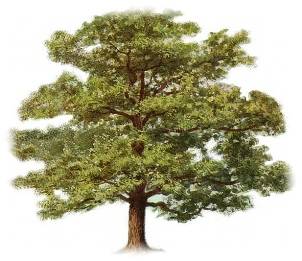 WELCOME to the website of the Raynes Park and West Barnes Residents' Association, designed to inform you of current local issues and to provide a brief history of the local area and the Association. 
In September 2020 we relaunched "The Guide", which continues to be delivered by our volunteers to all our members .
It continues to have local information, news, events, letters and advertising. For more information about advertising in "The Guide", click this link.
Chairman's Blog - June 2021
Tesco/Redrow 
As of 1st June 2021, the Association is still waiting to hear the Inspector's decision in respect of the above matter. As you know, we are in favour of housing development on the site but TOTALLY OPPOSED to the prospect of high-rise (14/15 storey) blocks.  I gave evidence, assisted by David Freeman and Jerry Cuthbert, in a very intensive appeal hearing spread out over 11 days in December and January and we are all anxious to know the outcome. 
Bellway/Lessa 
All has gone very quiet in respect of plans to build on this sports field in Meadowview Road. The would-be developers have consistently blocked or disregarded plans put forward by sports clubs and schools to use the land for its intended sporting purpose. We continue to press for information from the Planning Department.
Raynes Park Vale Football Club
The Association is pleased that a government grant of £10,000 has enabled the club to lay a new pitch, thus furthering their football ambitions. 
However, we do not support the current application for a change of alcohol licence.
Follow these links for more information:
Raynes Park Vales FC re-applies for Late Night Licence
Objection to RPVFC License Application 
The club already has a members' licence which enables it to serve drinks and hold functions, under strict conditions to protect local residents. 
The new proposed licence, which would include the sale of alcohol to the general public from morning until very late at night, would disturb and cause stress to residents in the roads surrounding the club and would be inappropriate in an area (Prince George's Playing Fields) where children play freely.
 Our AGM 
Finally, it has been over a year now since we were able to have a general meeting. We had to cancel our AGM, our socials, our outings, clubs and Open Meetings, so as we move into the Summer, let's hope we can begin to make plans again!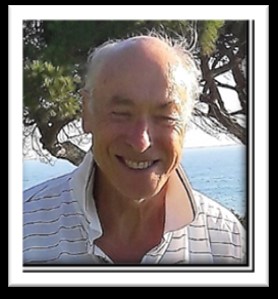 John Elvidge (Chairman)
The Residents' Pavilion
Due to the Covid Regulations, the Residents' Pavilion remains closed for the time being, and we are therefore currently still unable to take any bookings.  
In line with the government's "road map", we plan to gradually reopen the Pavilion on a "covid-secure" basis in early June 2021. However, while restrictions still apply, its capacity will remain severely limited, both in terms of numbers and the types of event that are allowed. You can read more at Plans to Re-Open the Pavilion.
The further government announcements that are expected on 14 June are anticipated to determine how and when "Step 4" (Scheduled for 21 June), will proceed. The extent to which the current restrictions on normal life might be eased on 21 June, will determine whether of not Pavilion might be brought back into more general use.