Are you getting the message?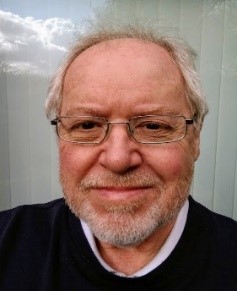 Foremost among our means of communicating news and information to you, our members, is our monthly journal, The Guide. 
For a wider audience we have this website and our Nextdoor group (at nextdoor.co.uk/g/84vfly7fh/). These give you the opportunity to get updates and important news between editions of the Guide. 
We had this website now nearly 11 years old but technology has moved on, and we are planning to update the design later this year. In particular, we want to reflect better what our members would like to see. 
As a first stage, we want to understand better how our members use the site at present, and how well the site supplies the information you want. We also want to hear from you about your suggestions for improvements. I'd like to invite you to take part in a short online survey, which will only take 5 minutes or so. You'll find it at https://tinyurl.com/aw4adv5s If, as a result of this message and the survey itself, any of our members have the skills and are willing to help us redevelop the website, we'd love to hear from you! 
Please email me at This email address is being protected from spambots. You need JavaScript enabled to view it. if you have any other query or contribution to make, do please get in touch.
Dick Coleman (Committee Member), June 2021.