Local events
Wimbledon Cancer Friendship Group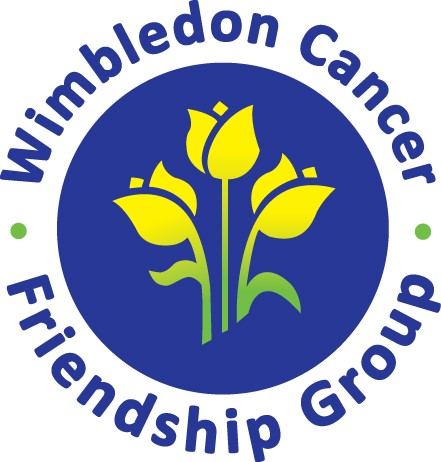 ABOUT US 
Offers friendship, information and a listening ear to anyone affected by any cancer. 
http://wimbledoncancerfriendshipgroup.blogspot.com/
We hold evening talks every second Thursday of the month from 7:30-9pm
At our free evening talks, we invite professionals to speak on topics ranging from:
nutrition, exercise, 

relaxation,

counselling,
to:
complementary therapies and

other local cancer support services.

 
Our drop-in meetings are every fourth Thursday of the month from 3.15-4.30 pm. 
 Please, come and join us at the Social Centre Lounge, Wimbledon Guild, 30/32 Worple Road, Wimbledon SW19 4EF. Or contact one of our volunteers using the link above.